Corex holiday break announcement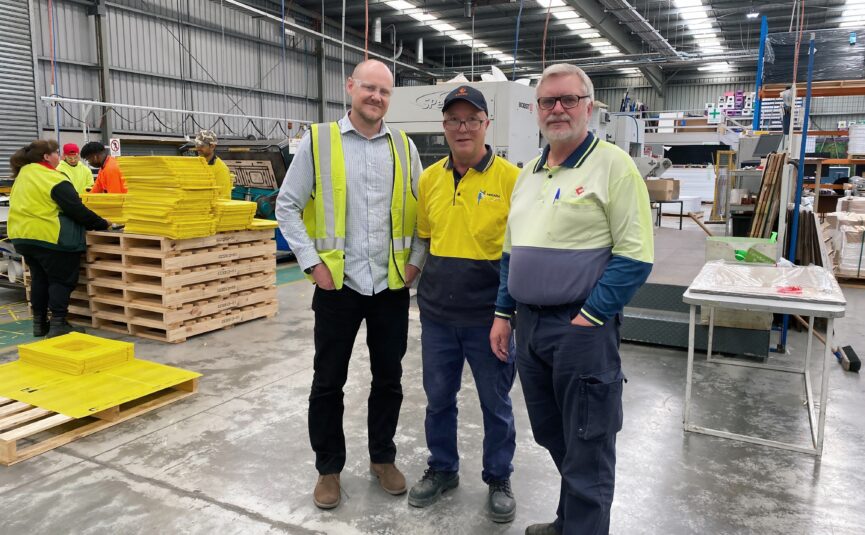 It's that time of year when we juggle the Corex work-life balance of getting your projects delivered on time, whilst taking some down time for our team.
Final Deliveries & Pickups
The team at Corex Plastics will be wrapping up for the Christmas and New Year break at midday on Thursday 22nd December and will re-open on Wednesday 4th January 2023. 
Corex Recycling are returning on Monday 9th January.
Final 2022 Deliveries and Pickups
Deliveries available until 12pm Thursday 22nd December
Pickups available until 12pm Thursday 22nd (Melbourne metro only)
We recommend that interstate pickups are made by Thursday 15th December but are unable to guarantee deliveries due to the high level of transport demand at this time.
Please contact your Corex Account Manager prior to this date to ensure we can accommodate your design, manufacturing, and delivery requirements.
If you need to contact us over the break about urgent warehousing and distribution jobs, you can call our main head-office number 03 9238 1300 or for new product and order enquiries email hello@corex.com.au.
Thank you so much for your ongoing support in 2022.
Wishing you a happy and safe Christmas and New Year break. We can't wait to see you all in 2023!
Kind regards,
The team at Corex Plastics and Corex Recycling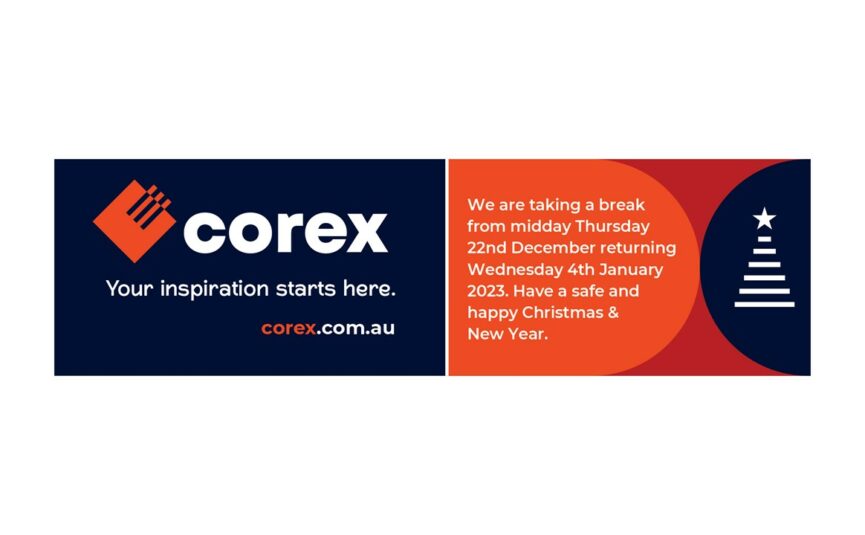 Sign up for industry innovations, special offers and useful information.
"(Required)" indicates required fields
Sign up to download this document
Subscribe to our mailing list to unlock exclusive content on our site