Our Industries
The Corex Difference
Australian made, 100% recyclable products for all industries. Our products are used across the signage, packaging, material handling, horticulture and building industries to name a few.
Australian made plastic manufacturers
100% recyclable, reusable & sustainable
Expert plastic manufacturers for your industry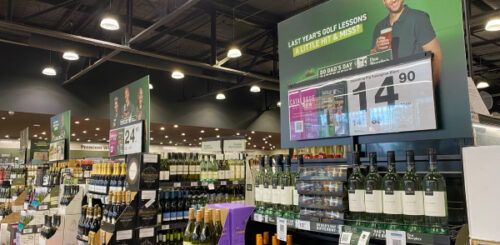 Retail & Signage
Durability meets graphic wow! Corflute® Range of sheet products has been formulated specifically for signage…
Read More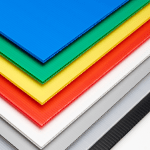 Your inspiration starts here!
Download your Corex Plastic Sheets & Rolls Specifications brochure.
Download Brochure
Sign up for industry innovations, special offers and useful information.
"(Required)" indicates required fields
Sign up to download this document
Subscribe to our mailing list to unlock exclusive content on our site