Our story
At Corex, we believe that innovation is what sets us apart. That's why we created a business with a specialist range of services so that we can offer a one-stop-shop to our customers seeking bespoke Australian made plastic solutions.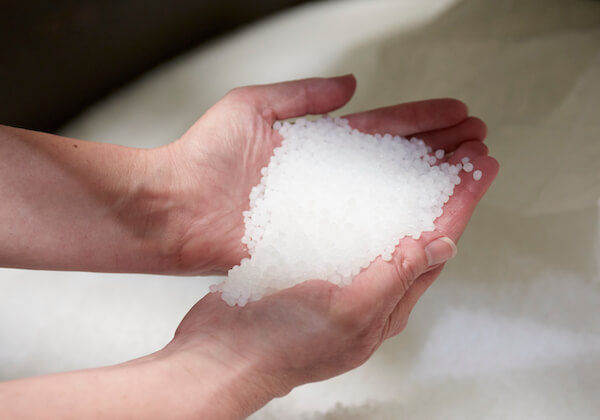 The complete homegrown package
Wholesale plastic packaging supplies for your Australian business
Corex Plastics Australia is the only manufacturer of twin wall profile Fluteboard®, Corflute® sheet products and solid sheet extrusions. We offer a complete solution to plastic packaging in both standard and customised designs with our broad range of hard, solid plastic sheets.
As leading packaging suppliers in PP & HDPE plastic sheets, Corex can help all kinds of businesses in storage and signage solutions. Whether you're an education institute in Sydney or a food & beverage business in Melbourne or Adelaide, Corex is happy to help by tailoring a solution to meet your needs.
If you are looking to buy plastic polypropylene sheets and products, the quality selection we have for sale is what makes us a leading packaging manufacturer and supplier. Browse our range today.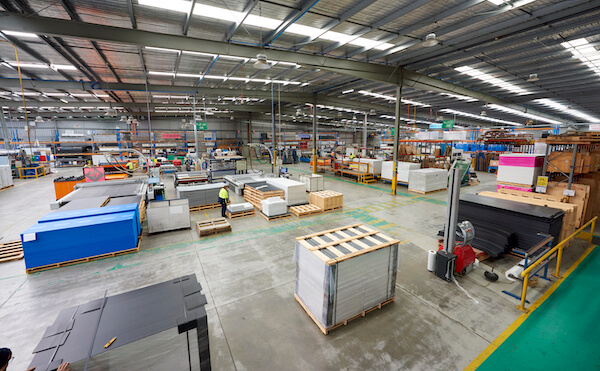 Our commitment as expert plastic products manufacturers
Corex Plastics will meet the requirements that have been agreed with our customers, suppliers, and colleagues at all times. Our strict processes and procedures will always continue to develop so we can deliver defect free systems, products, and services throughout the Corex Group.
Corex Plastics can create a range of products and solutions to meet our customers' demands as leading plastic manufacturers. Our large warehouse specialises in plastic polypropylene sheets, sheet supplies and creating solid plastic products for exceptional storage. As leading PP sheet suppliers and plastic manufacturers, our current range of plastic sheets include: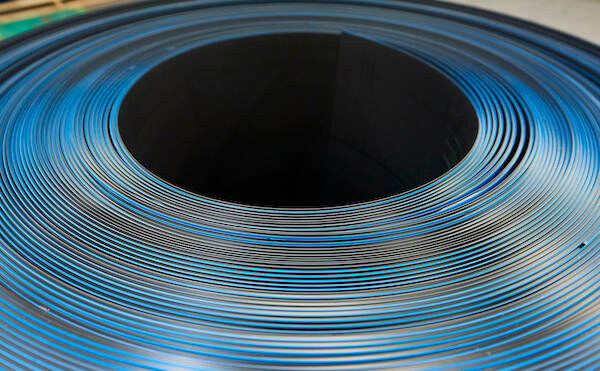 Buy plastic sheets from Australia's leading packaging suppliers
Corex Plastics has grown to create new and innovative solutions for a variety of industries in Australia. With decades of experience in plastic manufacturing, Corex has products available for building and construction, aquaculture, food and beverage, education, automotive and custom solutions for other industries in Sydney, Perth, Melbourne, Adelaide and beyond in NZ & SE Asia.
We make PP, HDPE and various exotic polymer blends with specific properties to suit customer's needs. While building a fantastic range of hard, solid, and plastic sheet packaging products, we have endeavoured to create an eco-system that follows environmentally conscious practices.
When you buy plastic polypropylene sheets and other products from Corex, you are choosing a trusted team with a wealth of knowledge and a mission to innovate.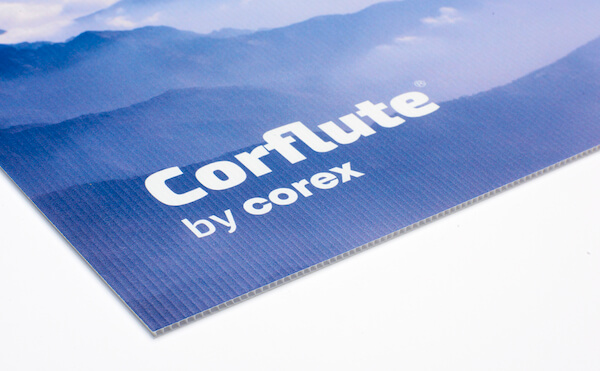 Sustainability
Corex products are designed to be reused again and again. When the product is ready to retire or if you have post-industrial waste, we can collect it, recycle it, and reuse it. Learn more about our Plastic Recycling Program.
Corex is proudly Australian. Our products are designed for the circular economy.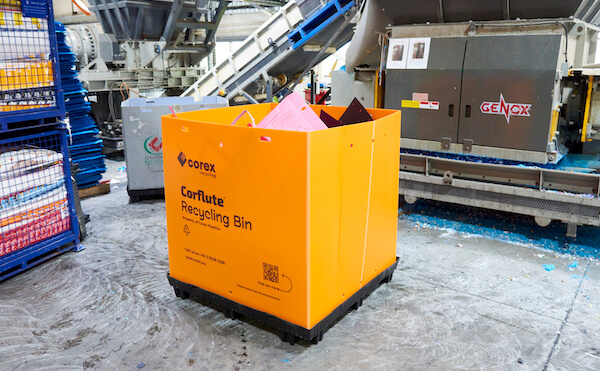 Get in touch with us
Corex Plastics pride ourselves on having innovative solutions that are built to meet your industry needs. If you are uncertain about whether we can create the products for your industry, get in touch with our team and we'll be happy to answer any questions you have.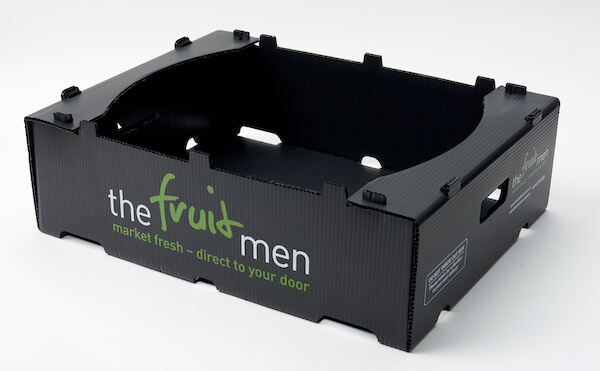 Trusted by the world's leading companies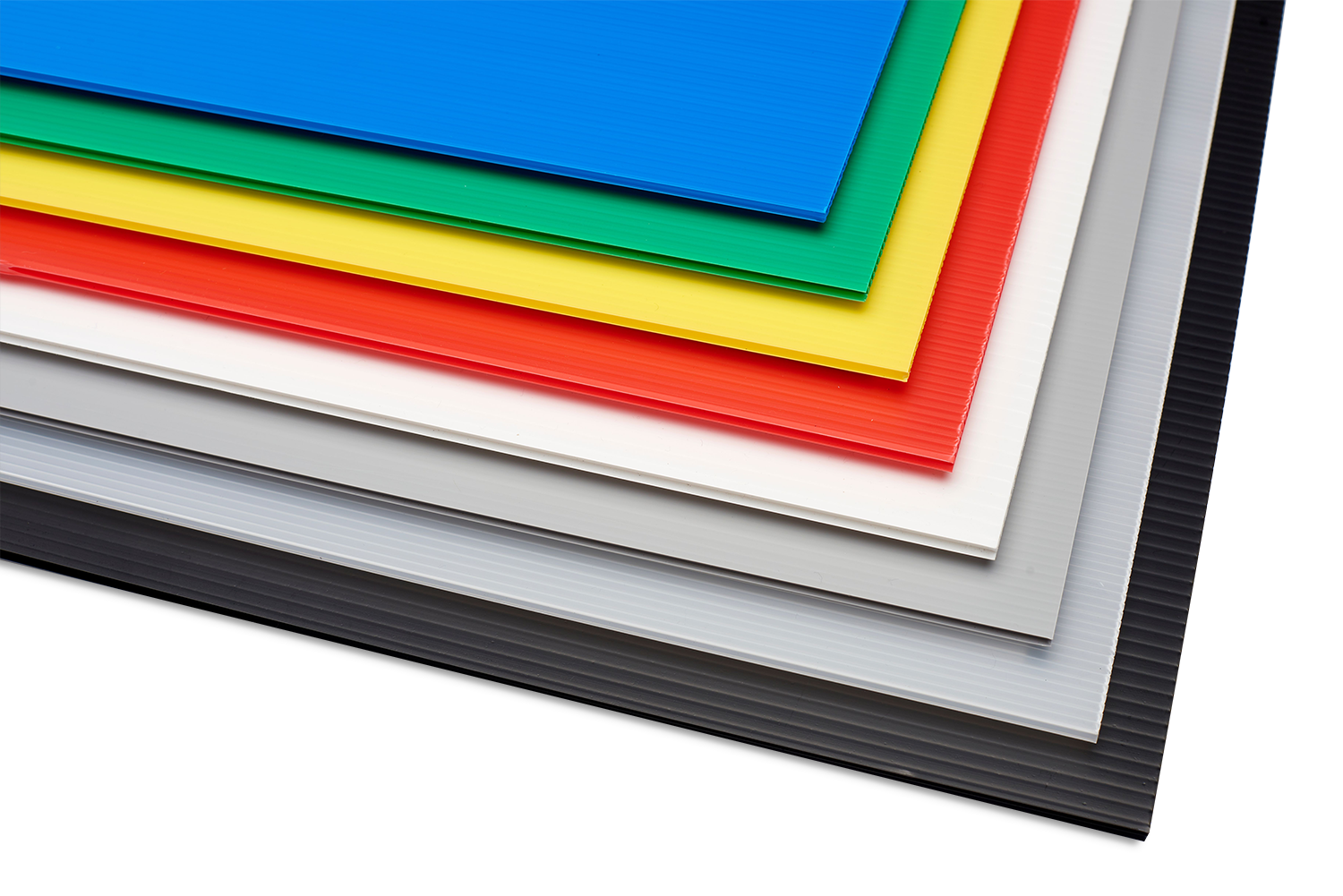 Contact us today!
Let us help you with your next project. Talk to the team at Corex to help you find a solution.
call (03) 9238 1300 or
Contact us
Sign up for industry innovations, special offers and useful information.
"(Required)" indicates required fields
Sign up to download this document
Subscribe to our mailing list to unlock exclusive content on our site