Our recycling service is the vital link to make our product lifecycle truly sustainable and a part of a Circular Economy.
Overview
Everything we design, we make.
Beyond Corflute® and solid sheet products, Corex have a team of technical experts that will work with you to create the most sustainable fabricated solution for your product and industry.
Technical expertise
Through market understanding and experience, we will work through every aspect of your design so that you are offered the best solution that is expertly designed, sustainable and repeatable.
The difference in working with our design and engineering team to customise your product is that we are solutions providers in the materials we make.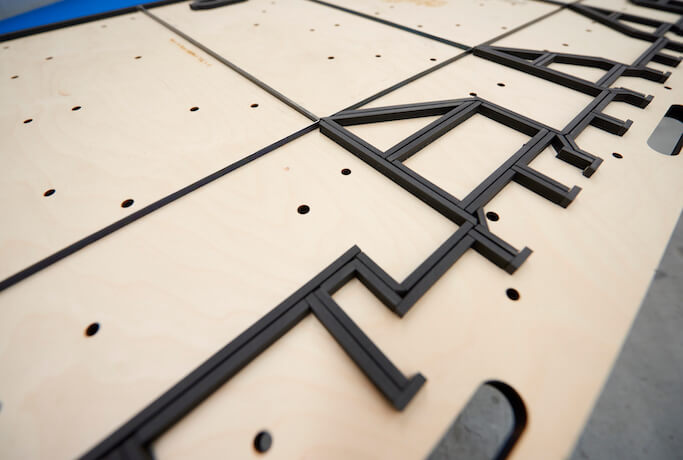 Industrial design
Expertise in design for manufacture.
Corex's in-house industrial designers work alongside our polymer experts and fabrications team to ensure that the concept that we present to you is going the be the most efficient and cost-effective solution possible.
Whether you require an assembled box for sturdiness or a lightweight cost effective flat-pack solution, our designers will create a bespoke design with your end goal being our top priority.
With over 30 years in the industry, we understand designing within manufacturing capabilities whilst not being afraid of pushing the boundaries.
As our customers evolve, so do we. Challenge us with something new!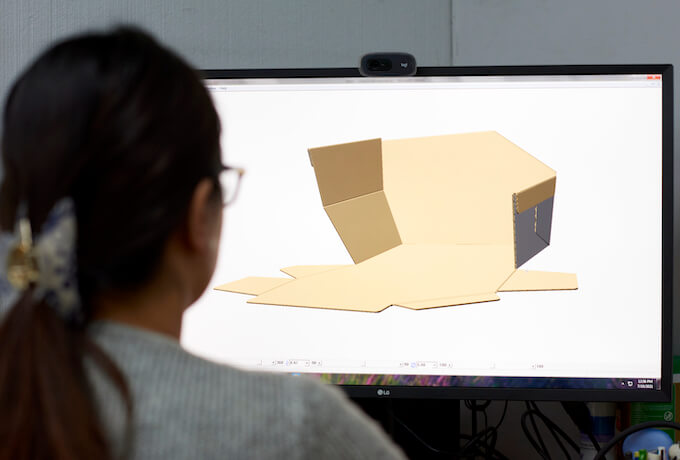 Product design
Our ability to design bespoke packaging solutions through innovative design and manufacturing capabilities, sets us apart from competitors. Product design expertise in:
Tote boxes
Shipping boxes
IBC's – Corpaks
Tree and vine guards
Fresh produce boxes
Specialty packaging
Retail signage
POS displays
Bespoke solutions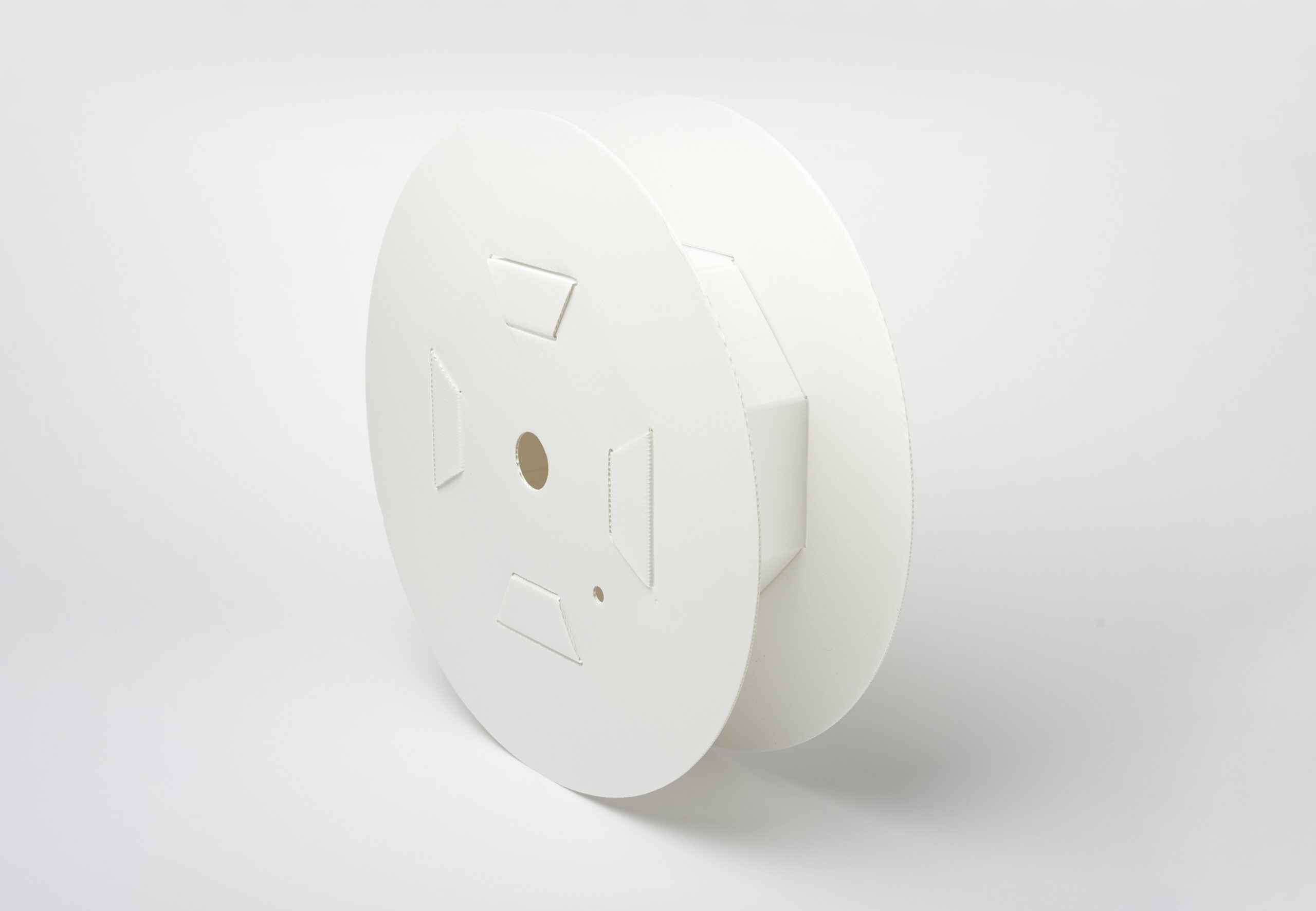 Design for industries
We design complete packaging solutions for a diverse range of industries including: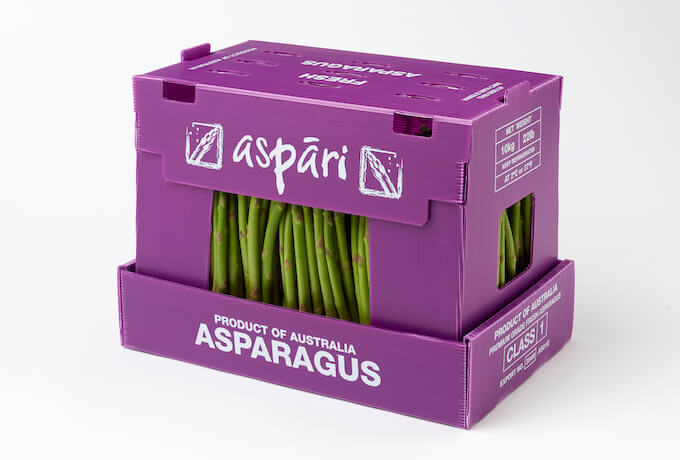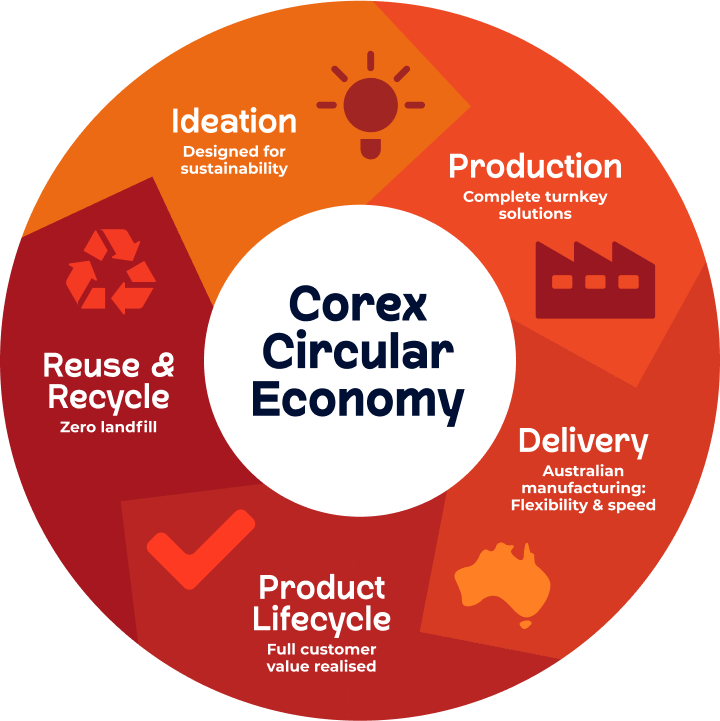 The circular economy
Products that never go into the ground
At Corex, we believe plastic can be of great benefit to our society, when managed responsibly. We are industry leaders in facilitating the truly sustainable existence of plastic in our world.
Additional services we offer
Corex's local assets, experience and general team know-how allows us to offer services at every stage of a product's lifecycle.
Services Overview
How we can help your industry
Corex's local assets, experience and general team know-how allows us to offer services at every stage of a product's lifecycle.
Industries Overview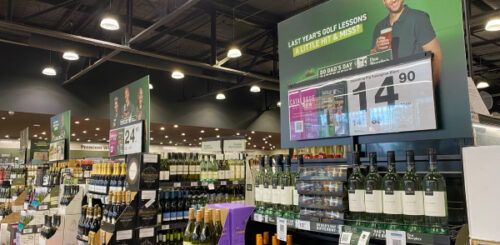 Retail & Signage
Durability meets graphic wow! Corflute® Range of sheet products has been formulated specifically for signage…
Read More
Sign up for industry innovations, special offers and useful information.
"(Required)" indicates required fields
Sign up to download this document
Subscribe to our mailing list to unlock exclusive content on our site