Work with us
We are always looking for the most energetic and bright minds to work within the Corex Group which includes Corex Plastics, Corex Recycling and Megara Australia divisions.
We currently have a range of positions available including:
Account & Relationship Manager
Erema Recycling Line Operator
Maintenance Fitters
Machine Operators
Check out our job vacancies below & apply through the links.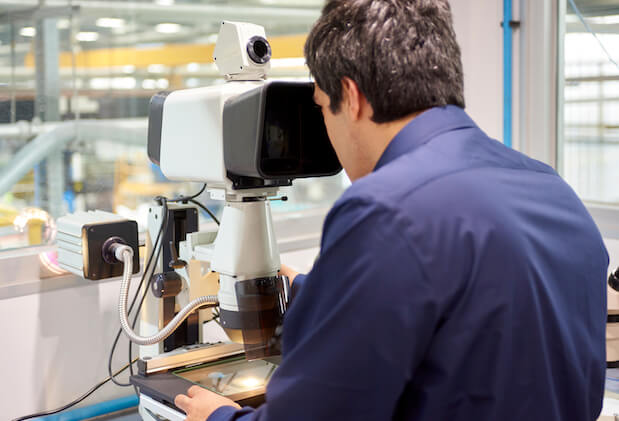 Get in touch!
With industrial design, engineering, plastic extrusion, large format printing, sales and recycling all under one roof, there are many areas of expertise that we require in our team.
Email recruitment@corex.com.au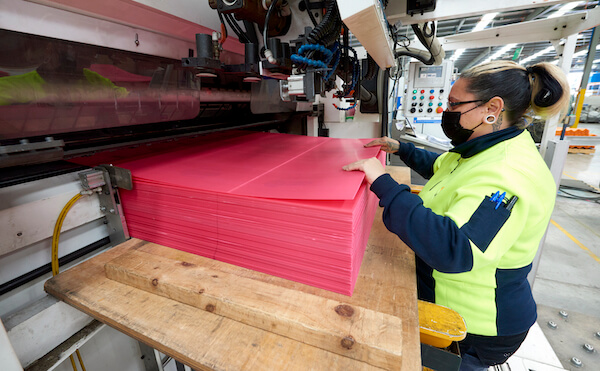 A bit about Corex
Established in 1985, Corex Australia Pty Ltd is the exclusive manufacturer of Corflute®, a proprietary twin wall profile polypropylene sheet used broadly across the retail display, packaging, material handling and building industries.
Corex has accepted material for recycling of all our products for over 20 years, and established our Corex Recycling stand-alone facility in 2009. We pride ourselves on our reduced footprint and have been trail-blazers in recycling and reusing plastics. When Corflute® products are ready to retire, we can recycle and reuse them.
Corex is proudly Australian. Our products are designed for the circular economy.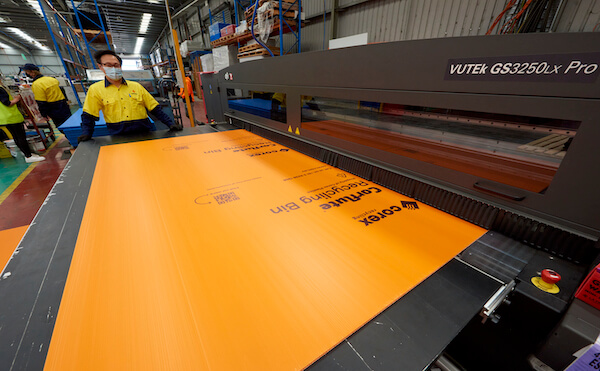 Services we offer
Corex has created a specialist range of services so that we can offer a one-stop-shop to our customers seeking locally made plastic solutions.
Services overview
Sign up for industry innovations, special offers and useful information.
"(Required)" indicates required fields
Sign up to download this document
Subscribe to our mailing list to unlock exclusive content on our site