Corex and the Circular Economy
At Corex, we believe polymers can be of great benefit to our society, when managed responsibly. Their unique properties and recyclability allow for infinite function with excellent endurance. When applied in a circular economy model, the use of polymer reduces strain on natural resources and creates greater supply chain efficiency. Corex are thought and industry leaders in facilitating the truly sustainable existence of plastic in our world.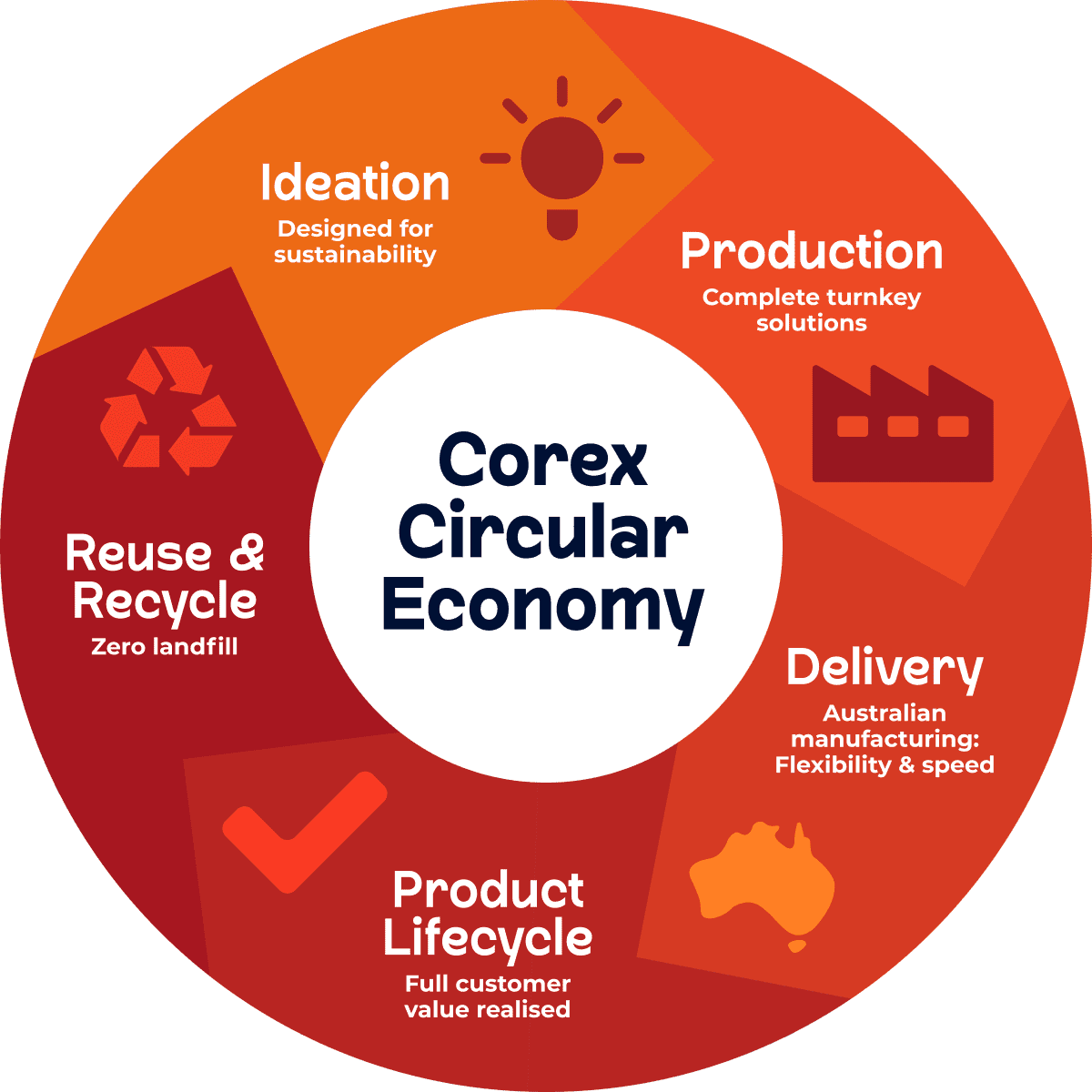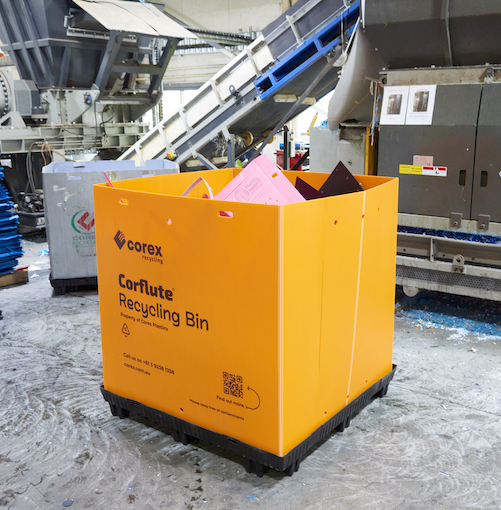 Recycling
Our Corflute® recycling program
Trusted by the world's leading companies
Sign up for industry innovations, special offers and useful information.
"(Required)" indicates required fields
Sign up to download this document
Subscribe to our mailing list to unlock exclusive content on our site