Horticulture
We are with you every step of the way throughout the journey of farm to table.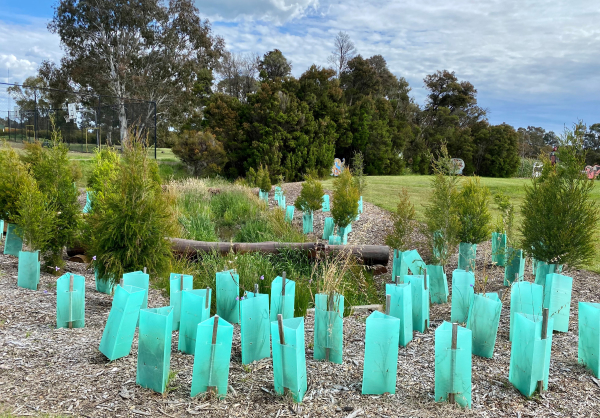 Horticulture
We design and manufacture a broad range of packaging, drainage and plant management solutions across the horticultural sector. Ranging from lightweight fruit and vegetable picking totes through to tree and vine guards, Corflute® packaging is highly adaptable for horticultural products due to its wettable, reusable, cost-effective, sustainable nature.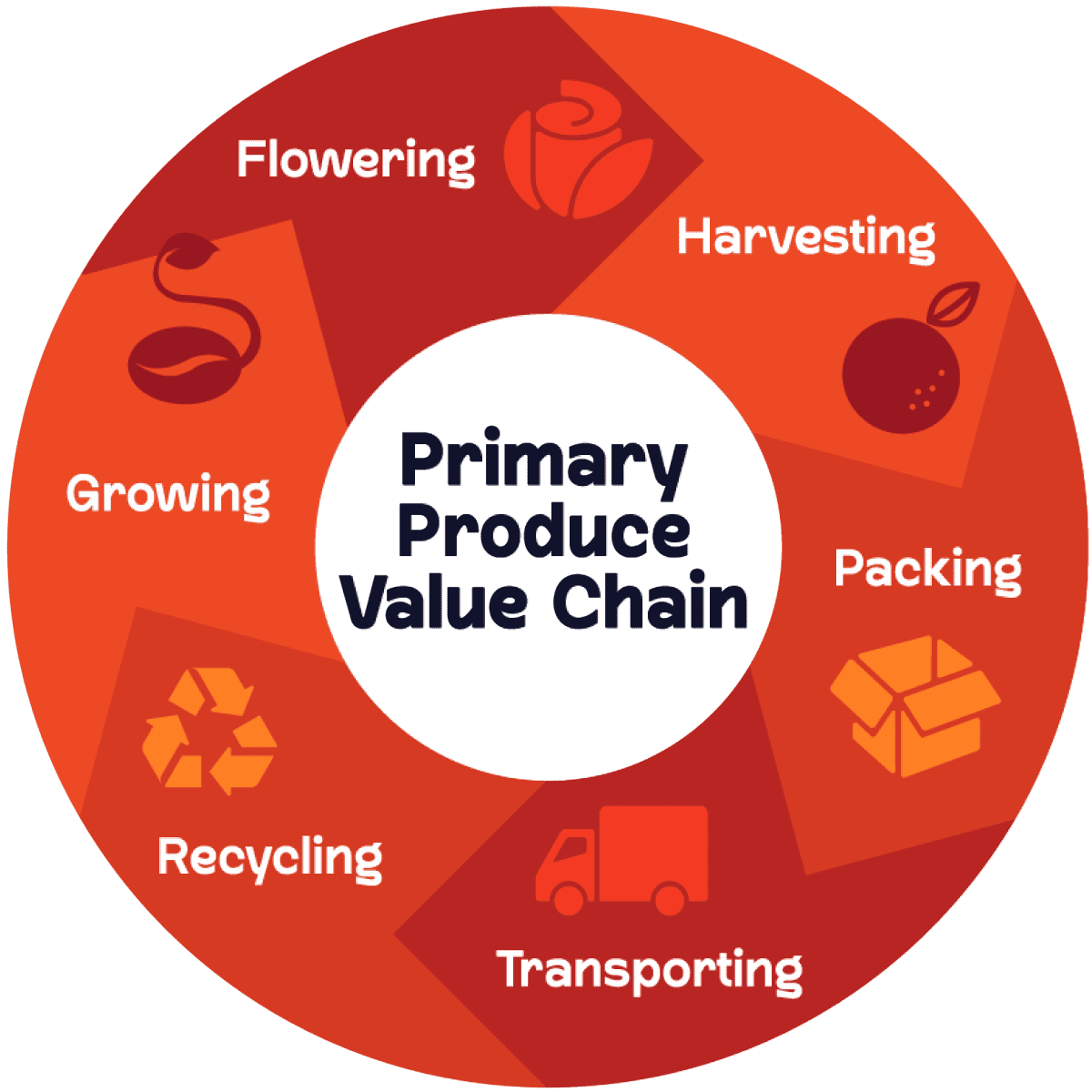 Corex Value Chain
Supporting our Primary Producers
Corex is with you every step of the way throughout the journey from farm to table. Our farmers and growers work so hard to sustain and enrich our lives with their produce, and we support them wherever we can to minimise spoilage with robust, high quality value-for-money solutions.
Products ideal for horticulture
Corex's local assets, experience and general team know-how allows us to offer services at every stage of a product's lifecycle.
All products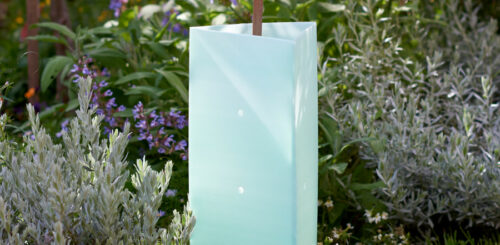 Tree & Vine Guards
100% recyclable and Australian made, Corflute® Tree and Vine Guards provide the highest level of protection…
View product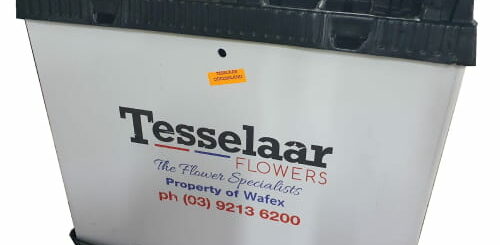 Bulk Packaging
Corex have designed a proprietary range of intermediate bulk packaging containers (IBC) called Corpak®. Corpak®…
View product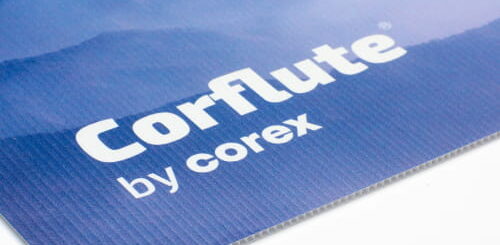 Corflute®
Corflute® is a twin wall polypropylene substrate available in a broad range of standard colours…
View product
Trusted by the world's leading companies
Sign up for industry innovations, special offers and useful information.
"(Required)" indicates required fields
Sign up to download this document
Subscribe to our mailing list to unlock exclusive content on our site