Armaboard®
Designed specifically for the signage, retail, and exhibition display markets. We sell Armaboard in 1 tonne quantity minimums. For smaller orders, please contact us for local stockists on hello@corex.com.au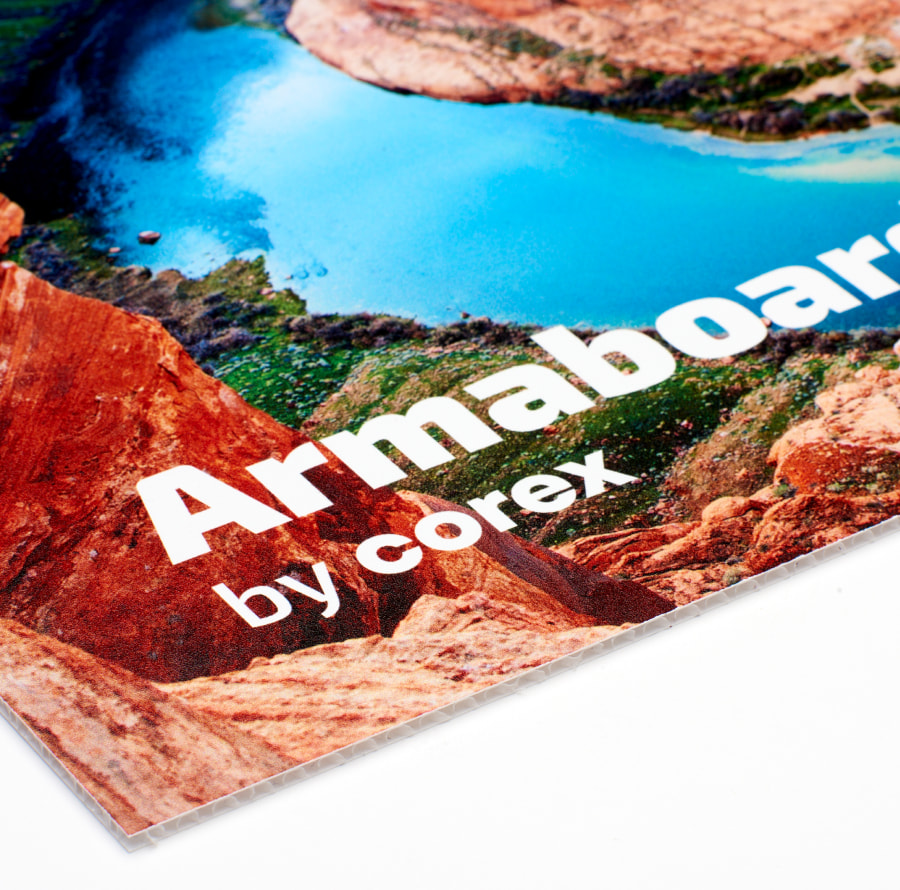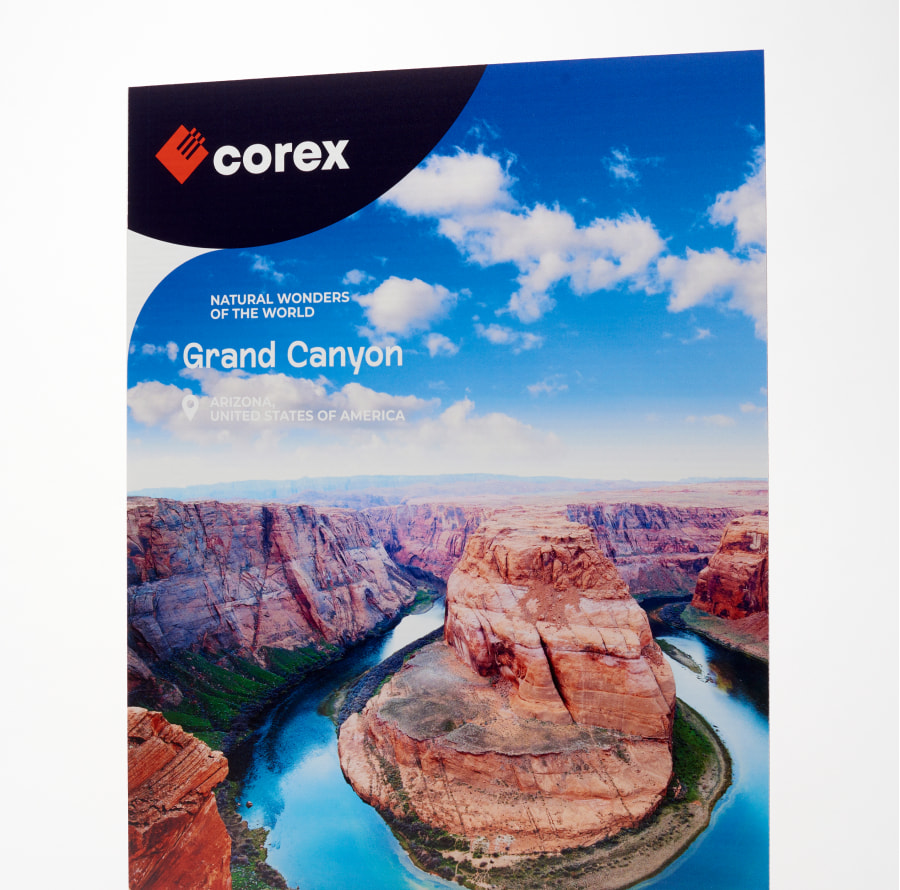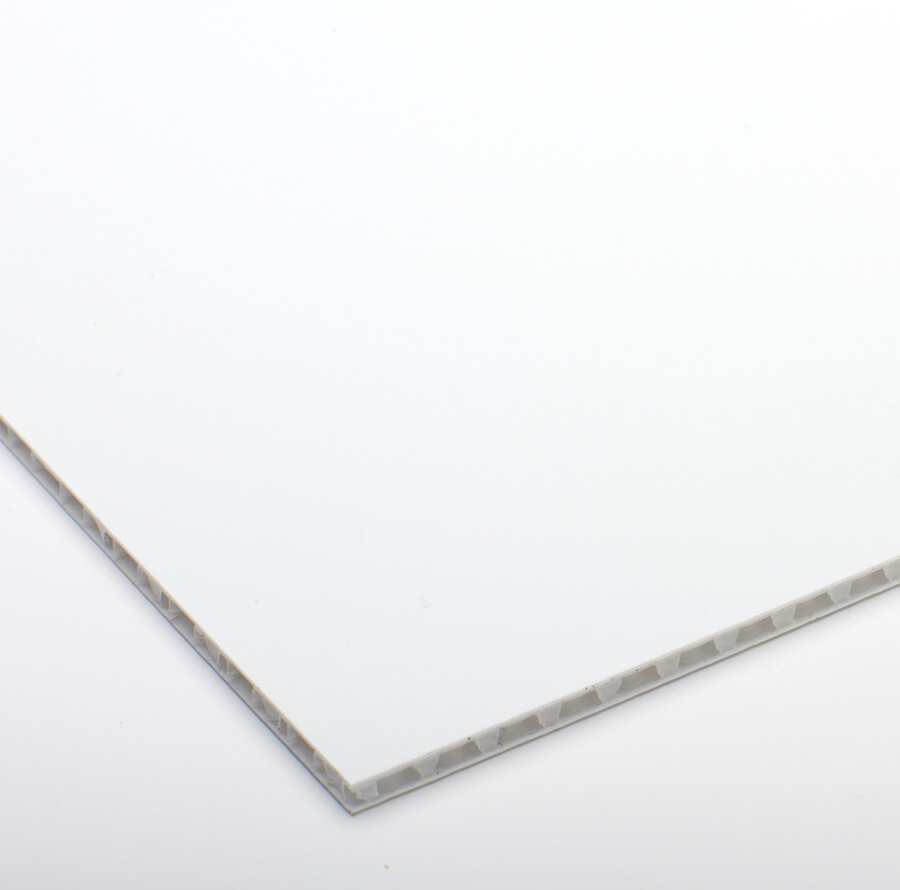 MOQ's
We sell Armaboard in 1 tonne quantity minimums.
For smaller orders, please contact us for local stockists on hello@corex.com.au
Product Overview
When you need strength and beauty in the one lightweight package, Armaboard is your product! Armaboard was created for the most premium of print and assembled results. 
Made from polypropylene like Corflute, Armaboard uses a bubble structure rather than the iconic vertical flutes that create the structure of Corflute.
Armaboard's internal multidirectional bubble structure creates a lightweight, super strong sheet. 
Armaboard is the most premium sheet in our range for printing and POS display 3D construction. The bubble structure helps to create a very neat and consistent crease when folded and assembled.
Variants
Size & gauge:
Gauge: 3.3mm
900 GSM
Sheet size: 2050 L x 1280 W
Colours & finishes:
Optic white sand finish on both sides
Printing:
Screen and digital printing
The double layered printable surface has a unique sand finish in optic white for superior printing
Options
Both sides Corona treated printable surface
UV grades: Suitable for interior or exterior use.
High opacity
100% recyclable polypropylene
Stable multidirectional mechanical properties
Corex Recycling
When your Armaboard sheet products are ready to retire or if you have post-industrial waste you want to return, Corex can recycle and reuse them.
Every sheet of Armaboard is invited to be brought back. We supply industrial size recycling bins called Corpaks® to our clients and partners.
Customise this product
Our technical specialists and designers can work with you to create customised solutions.
Screen and digital printing. Die-cutting, plotter-cutting
Retail signage and 3D displays
Bespoke solutions for your industry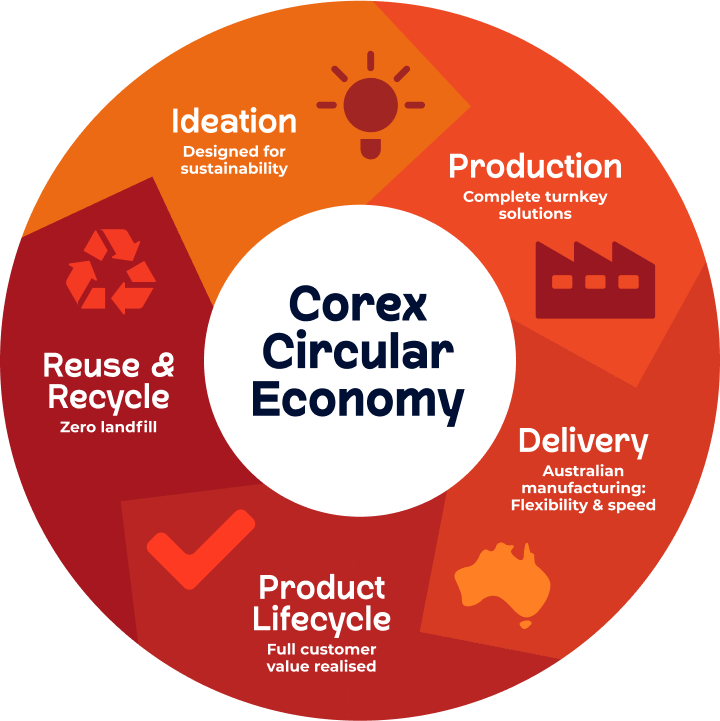 The circular economy
Products that never go into the ground
At Corex, we believe plastic can be of great benefit to our society, when managed responsibly. We are industry leaders in facilitating the truly sustainable existence of plastic in our world.
More Corflute® products
Corex's local assets, experience and general team know-how allows us to offer services at every stage of a product's lifecycle.
View all products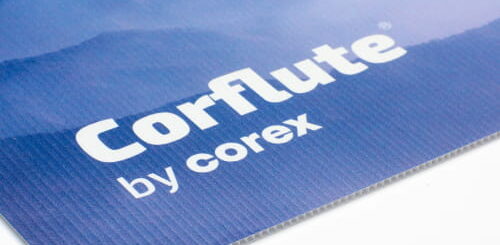 Corflute®
Corflute® is a twin wall polypropylene substrate available in a broad range of standard colours…
View product
Service we offer
Corex's local assets, experience and general team know-how allows us to offer services at every stage of a product's lifecycle.
Services Overview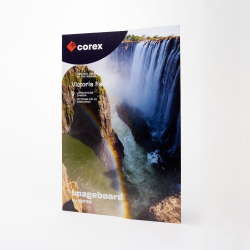 Your inspiration starts here!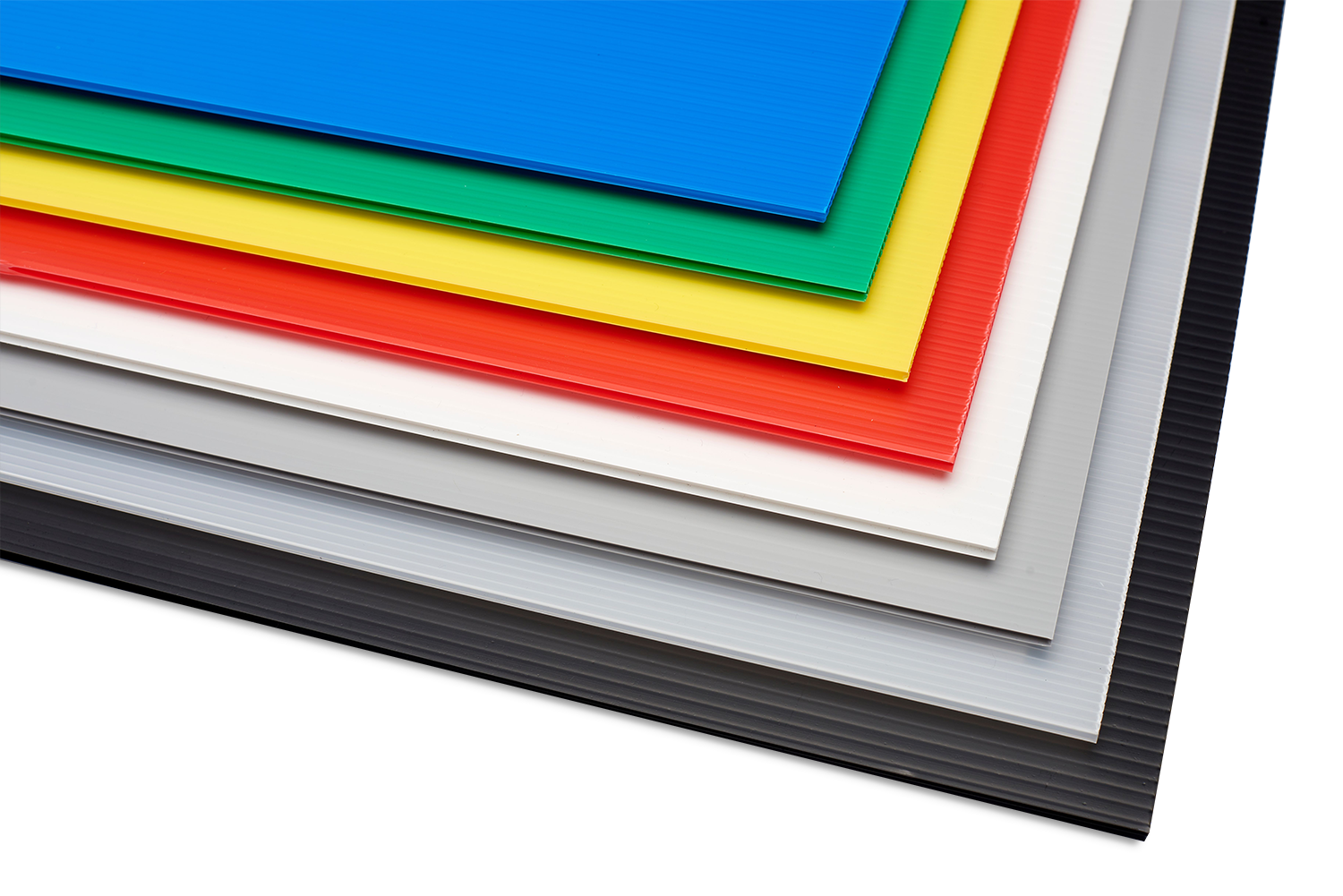 Contact us today!
Let us help you with your next project. Talk to the team at Corex to help you find a solution.
Contact us
Sign up for industry innovations, special offers and useful information.
"(Required)" indicates required fields
Sign up to download this document
Subscribe to our mailing list to unlock exclusive content on our site