Our recycling service is the vital link to make our product lifecycle truly sustainable and a part of a Circular Economy.
Overview
A vital component in the creation of any of our products, is the quality of the plastics we engineer and how we can make them better.
Polymer engineering
We make all of our own plastic sheet and rolls that we sell, which means that when you work with us, you will receive a product that is scientifically engineered and tested for the environment that you are using the product in.
Our product development and polymer engineers will work with you to select the best material for your job.
When choosing the best sheet for your application, we consider:
UV stability
Printability
Durability
Cracking resistance
Impact strength
Flexibility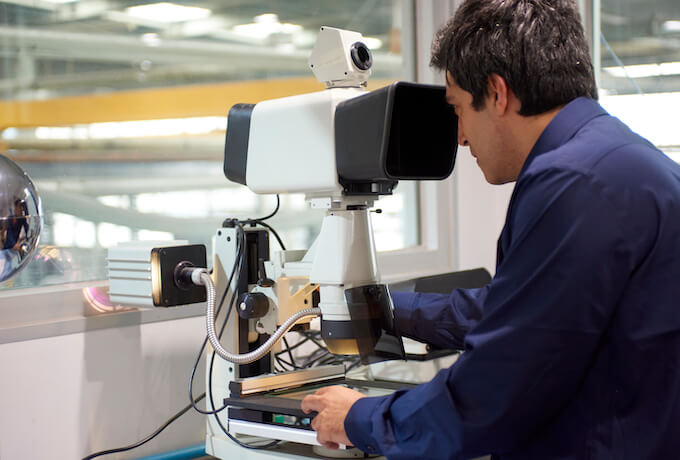 Polymer R&D for your industry
We engineer plastic sheet and rolls that are specific to your industry. If you need a solution for a unique application, get in touch and we will formulate a product to your specification. Some of our industry specific sheet advancements include:
Stericor® – anti-viral and anti-bacterial Corflute® for medical, pharmaceutical and supply chain
Biocor® – bio-derived version of Corflute® for retail packaging, fresh produce, and sustainability
Elastocor® – geomembrane liners for dams, effluent ponds and evaporation ponds
ESD sheet – Corflute® that prevents electrostatic discharge and damage to electrical components
FR sheet – flame retardant additive in Corflute® for building, construction, and warehousing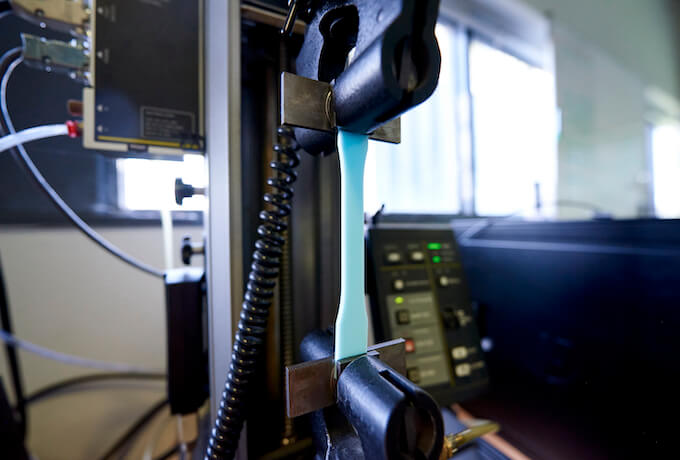 Plastic recycling and reuse
Sustainability is at the core of everything we do. Not only do we recycle and reuse all of our own post-industrial waste, but our polymer engineers also lab test and reprocess many other plastics for reuse at Corex and for our recycling customers.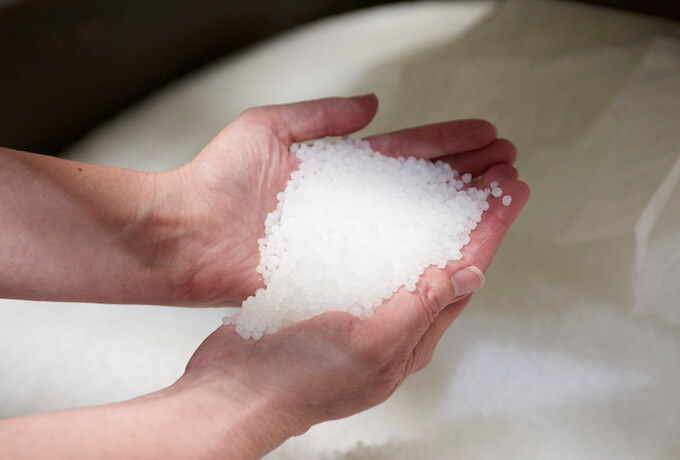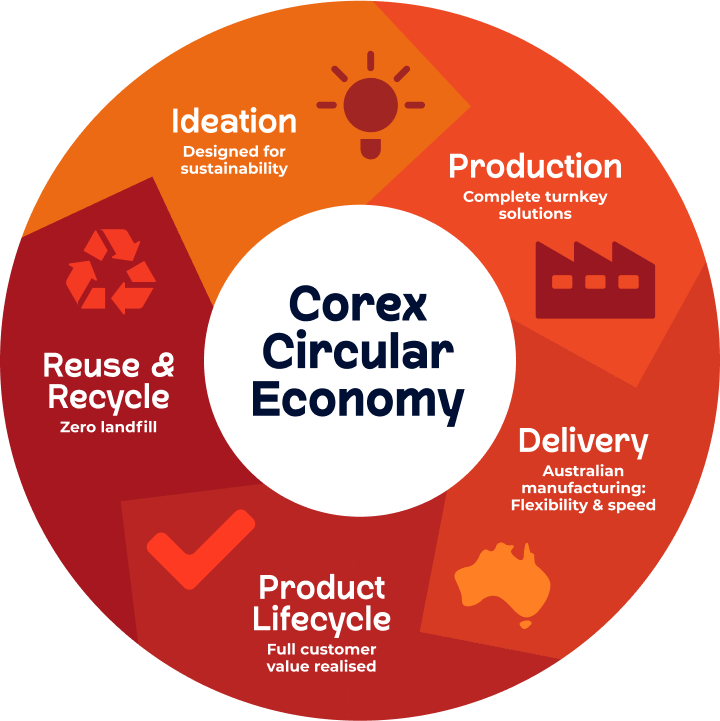 The circular economy
Products that never go into the ground
At Corex, we believe plastic can be of great benefit to our society, when managed responsibly. We are industry leaders in facilitating the truly sustainable existence of plastic in our world.
Additional services we offer
Corex's local assets, experience and general team know-how allows us to offer services at every stage of a product's lifecycle.
Services Overview
How we can help your industry
Corex's local assets, experience and general team know-how allows us to offer services at every stage of a product's lifecycle.
Industries Overview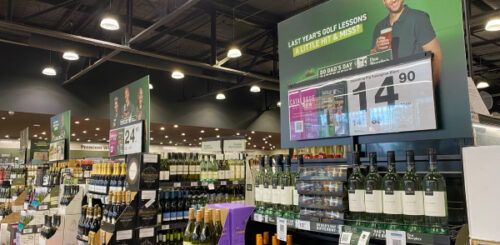 Retail & Signage
Durability meets graphic wow! Corflute® Range of sheet products has been formulated specifically for signage…
Read More
Sign up for industry innovations, special offers and useful information.
"(Required)" indicates required fields
Sign up to download this document
Subscribe to our mailing list to unlock exclusive content on our site