Supporting our Primary Producers
Corex is with you every step of the way throughout the journey from farm to table. Our farmers and growers work so hard to sustain and enrich our lives with their produce, and we support them wherever we can to minimise spoilage with robust, high quality value-for-money solutions.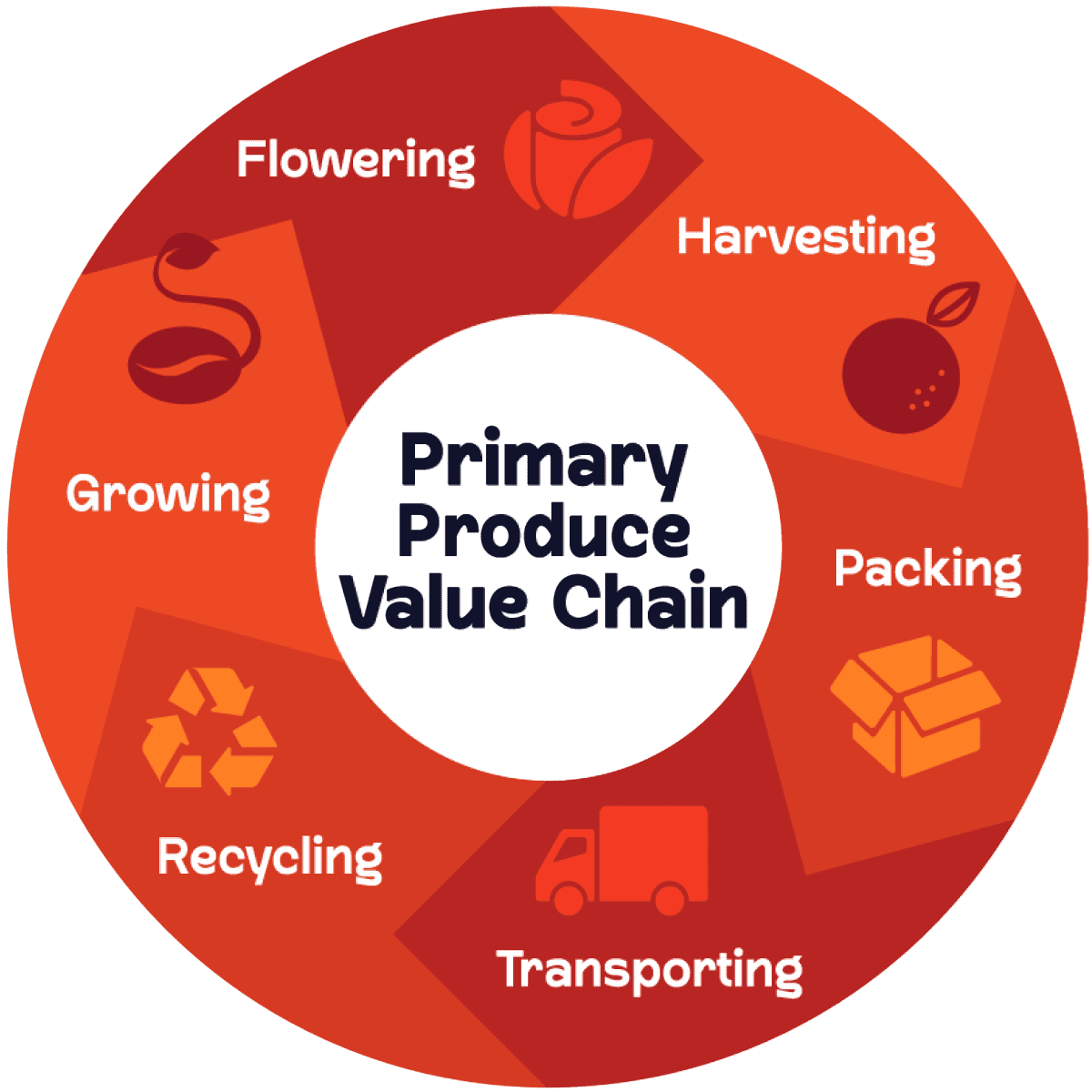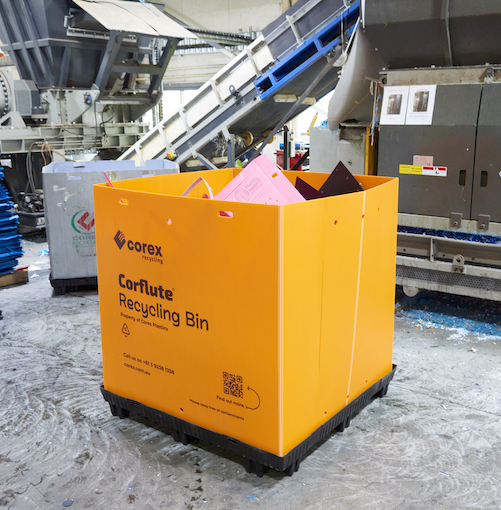 Recycling
Our Corflute & recycling program
Trusted by the world's leading companies
Sign up for industry innovations, special offers and useful information.
"(Required)" indicates required fields
Sign up to download this document
Subscribe to our mailing list to unlock exclusive content on our site