Corflute® Plastic Manufacturers & Sustainable Plastic Suppliers
Corex Plastics Australia is the only manufacturer and supplier of twin wall profile Fluteboard® and Corflute® sheet products. We offer Australian made plastic solutions in both standard and customised designs with our broad range of fluted and solid plastic sheets.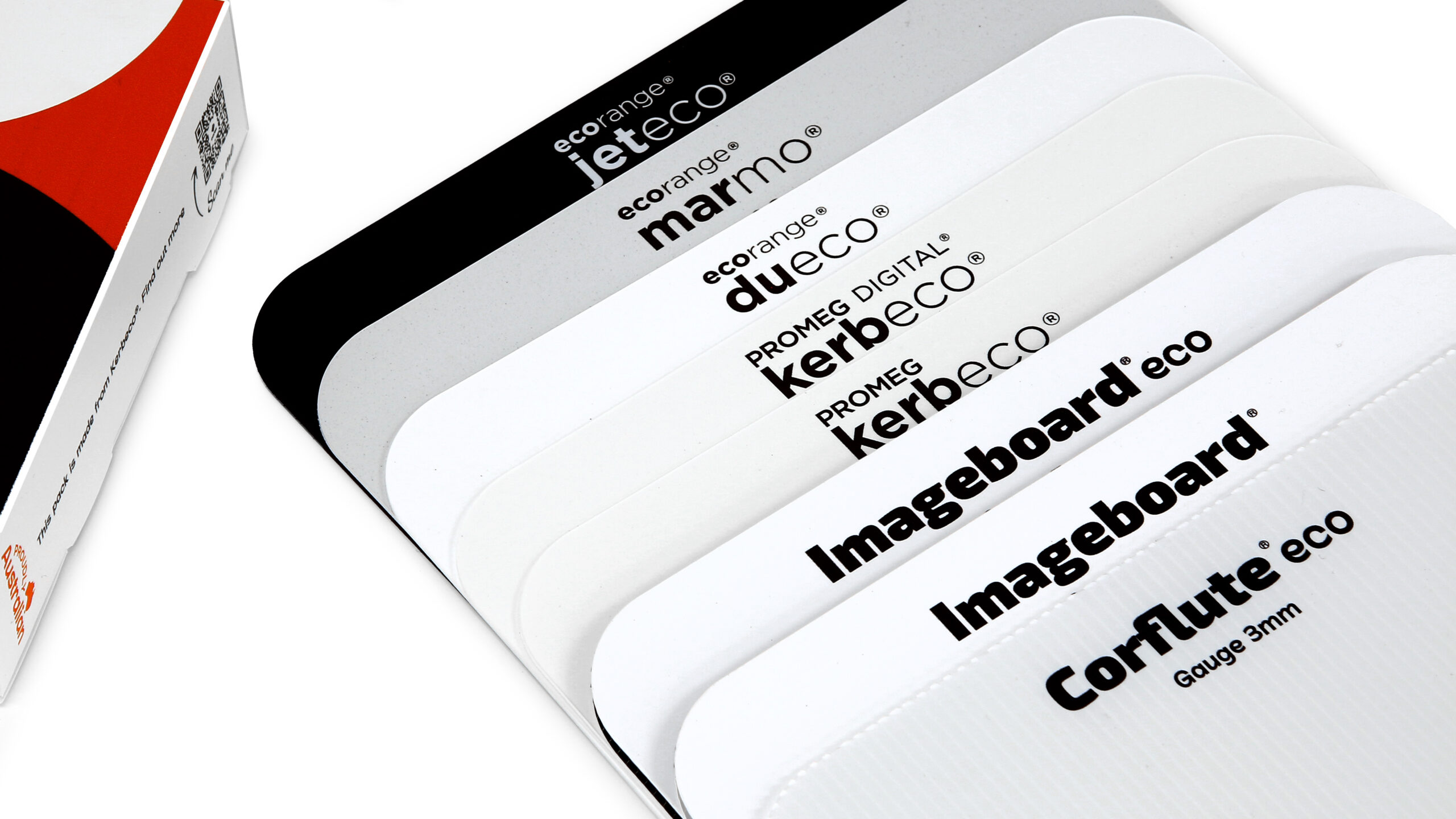 Premium
Plastic Manufacturers Australia
As leading plastic suppliers in PP & HDPE sheets, Corex manufactures sustainable storage and signage solutions for all businesses. If you are looking to buy Corflute® or other polypropylene sheets and products, the quality selection we produce is what makes us Australia's leading plastic manufacturer and supplier.
Browse All Products
Services we offer
Corex has created a specialist range of services so that we can offer a one-stop-shop to our customers seeking locally made plastic solutions.
Services Overview
Corex Plastics Lab
Corex Lab can work in conjunction with your design & development teams, to ensure products meet…
Read More
Products
We are the exclusive manufacturer of Corflute®, a twin wall profile polypropylene sheet. In addition to Corflute®, we extrude solid and cuspated sheets and rolls in bespoke sizes and colours.
All products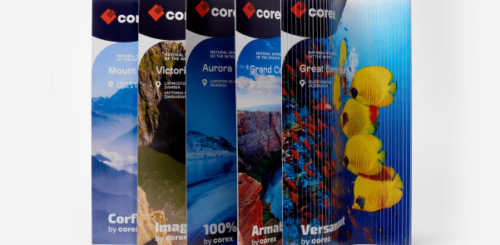 Corflute® Range
We are the exclusive manufacturer of Corflute®, a proprietary twin wall profile polypropylene sheet used…
View products
Products for your industry
Australian made product for all industries. Our products are used across the retail signage, packaging, material handling, horticulture and building industries to name a few.
Industries Overview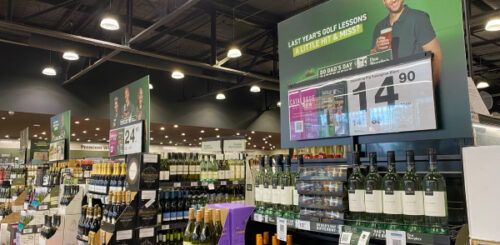 Retail & Signage
Durability meets graphic wow! Corflute® Range of sheet products has been formulated specifically for signage…
Read More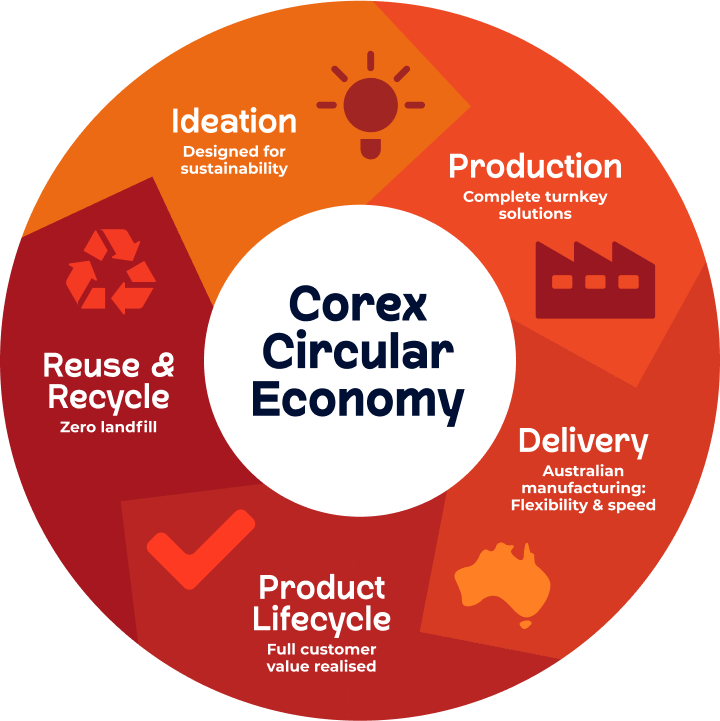 The circular economy
Products that never go into the ground
At Corex, we believe plastic can be of great benefit to our society, when managed responsibly. We are industry leaders in facilitating the truly sustainable existence of plastic in our world.
Trusted by the world's leading companies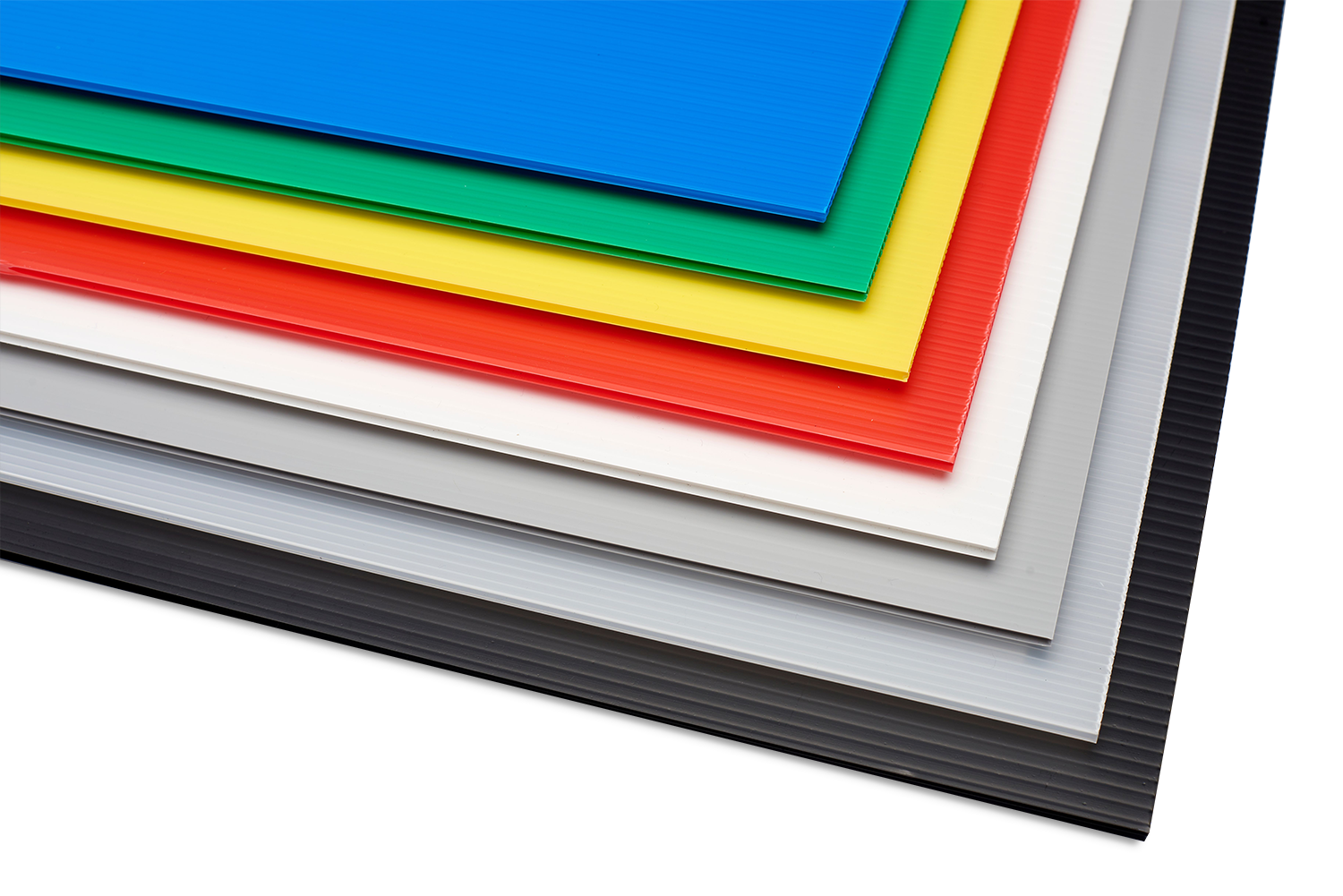 Contact us today!
Let us help you with your next project. Talk to the team at Corex to help you find a solution.
Contact us
Sign up for industry innovations, special offers and useful information.
"(Required)" indicates required fields
Sign up to download this document
Subscribe to our mailing list to unlock exclusive content on our site