Cuspated Drainage
Corex cuspated sheet is a solid sheet extrusion formed into a profile with raised cusps on either a single side or both sides of the sheet.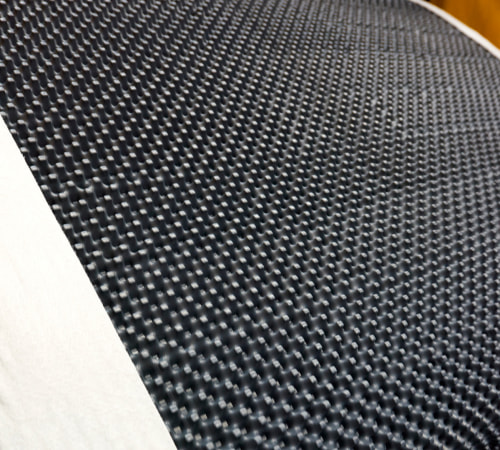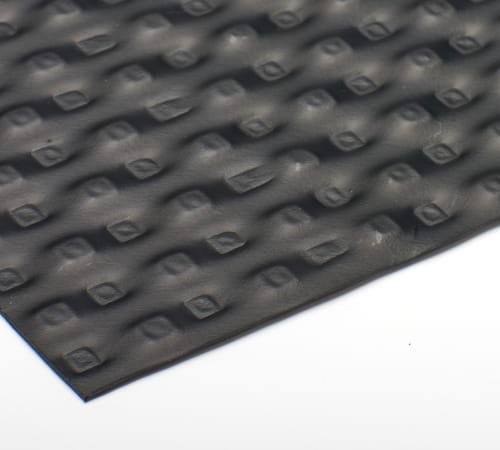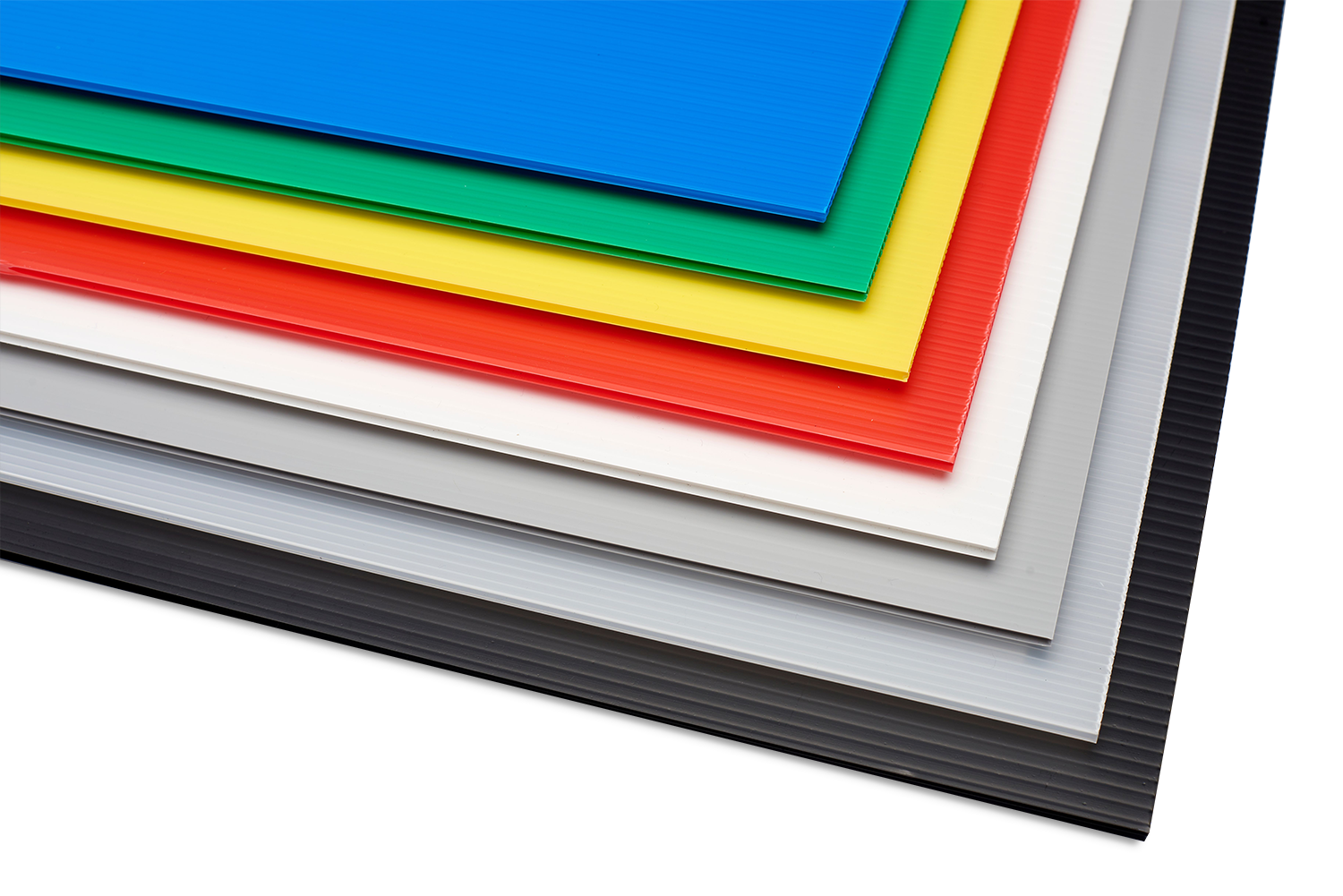 Get in touch
Contact us today!
Let us help you with your next project. Talk to the team at Corex to help you find a solution.
Contact us
Sign up for industry innovations, special offers and useful information.
"(Required)" indicates required fields
Sign up to download this document
Subscribe to our mailing list to unlock exclusive content on our site