Solid Plastic Range
Corex® Solid Sheet is our industrial sheet product suited for transport, building and construction applications. We extrude a range of Polypropylene, HDPE, and HMWHDPE sheet and rolls to suit your unique applications. PROMEG® is our own exclusive polypropylene sheet with an unmatchable finish for high-end graphic applications. It is lightweight, durable and suitable for a range of packaging, signage and display products.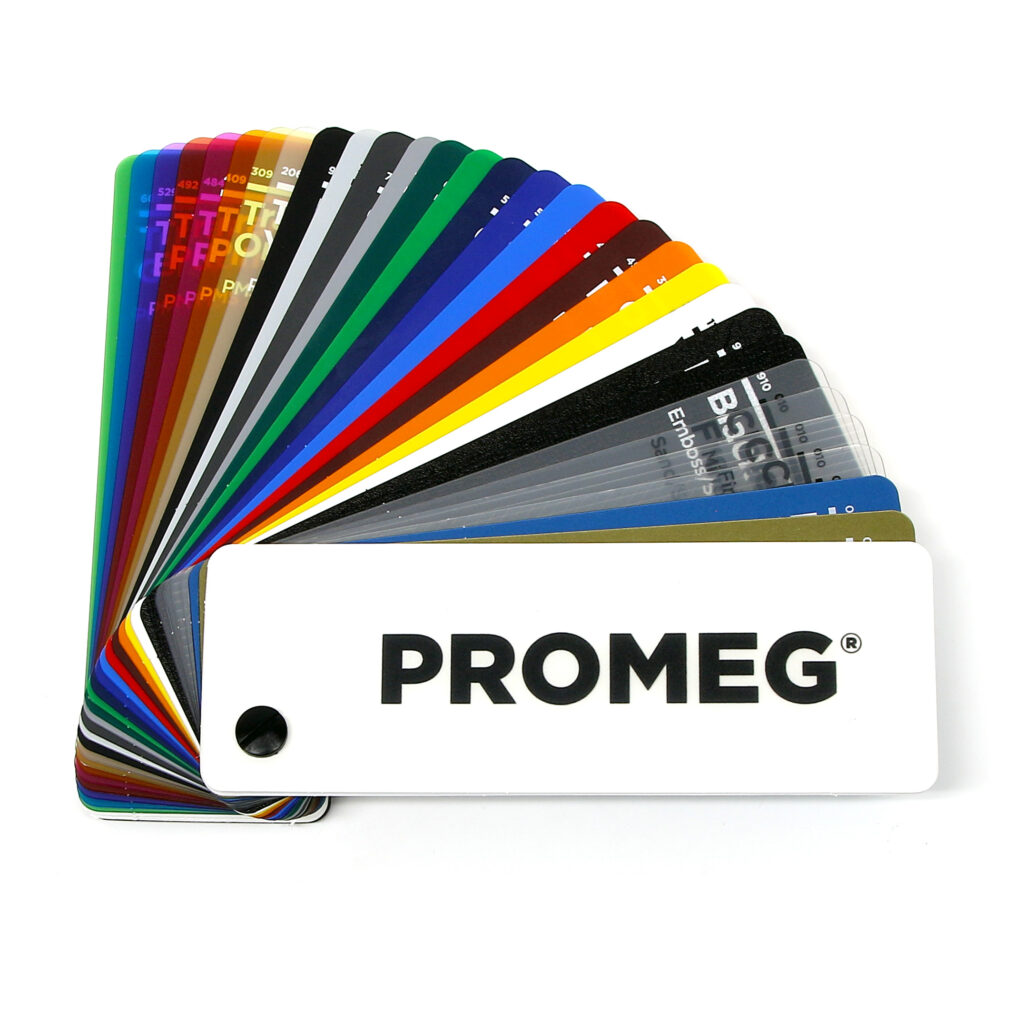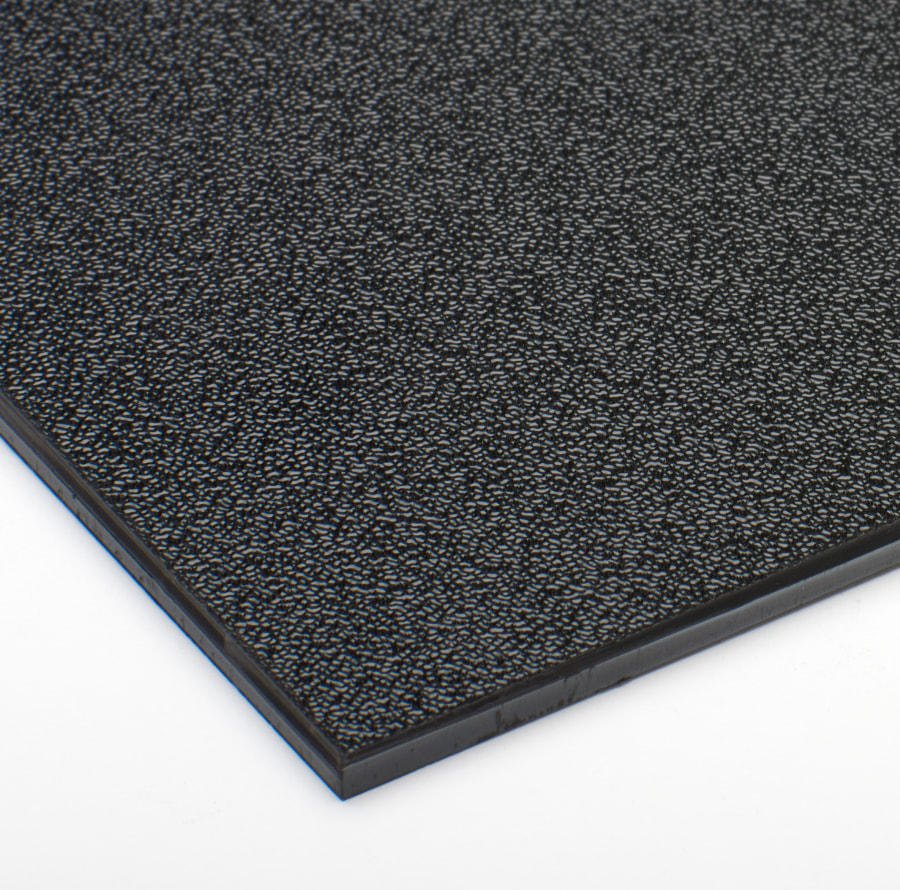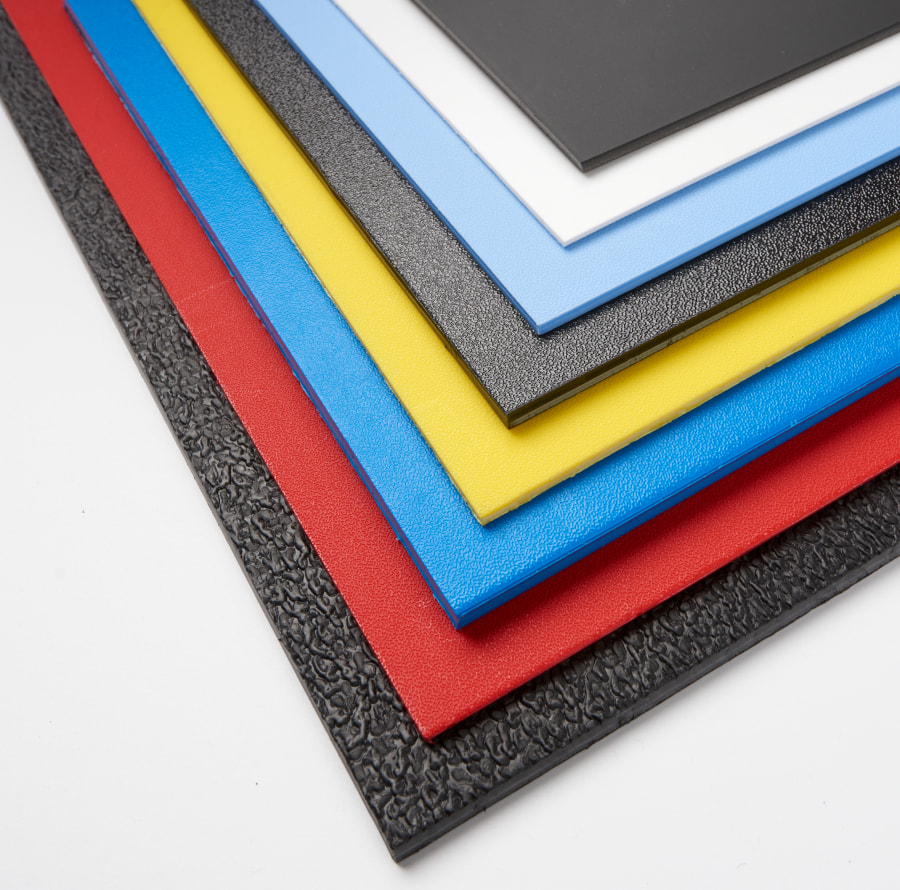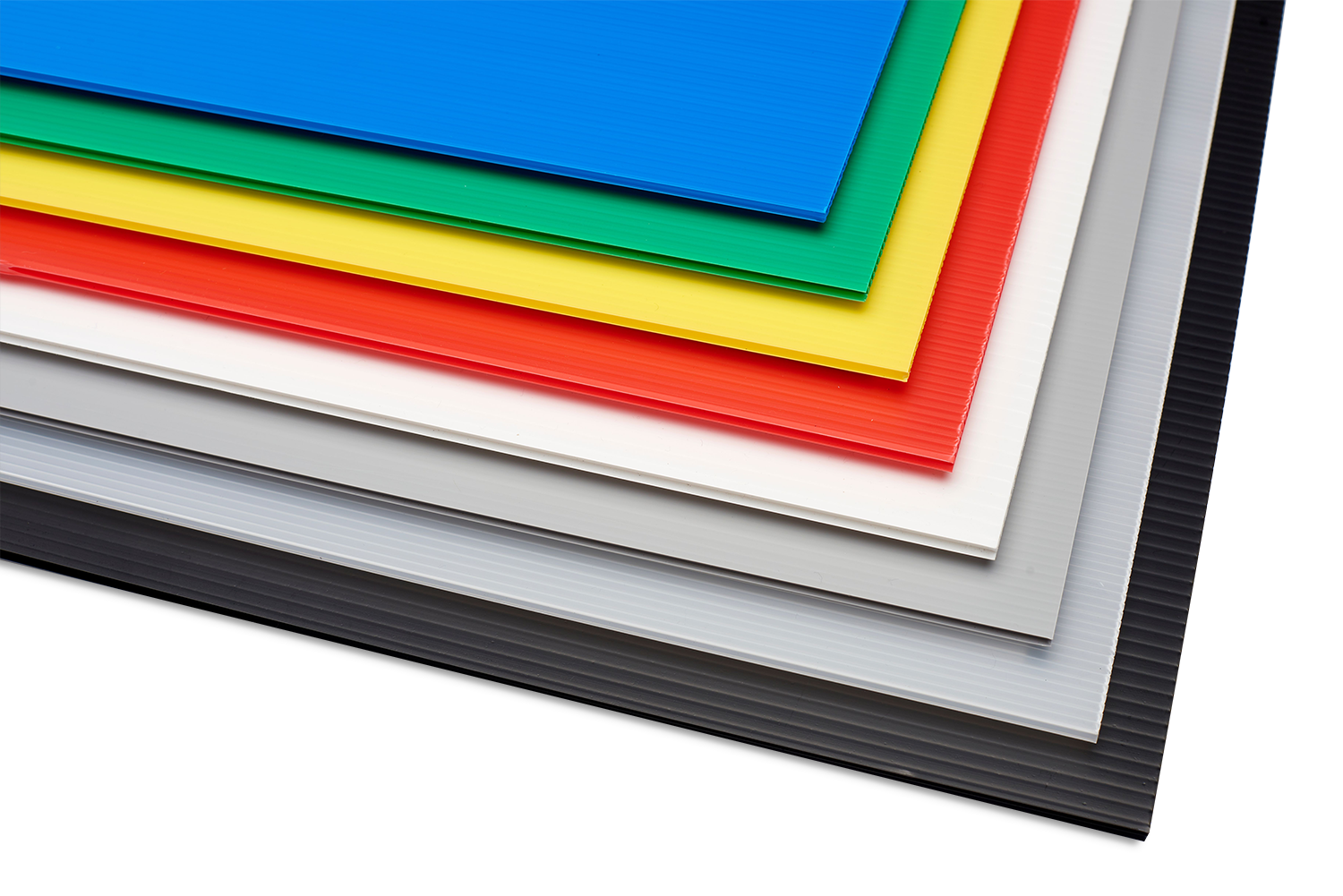 Get in touch
Contact us today!
Let us help you with your next project. Talk to the team at Corex to help you find a solution.
Contact us
Sign up for industry innovations, special offers and useful information.
"(Required)" indicates required fields
Sign up to download this document
Subscribe to our mailing list to unlock exclusive content on our site