Stratanet offers lightweight cladding alternative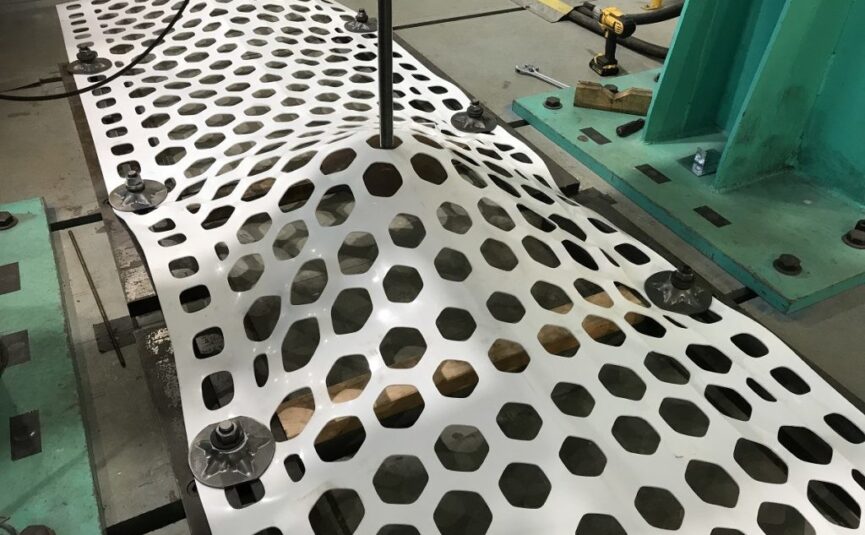 Stratanet offers lightweight cladding alternative - IQ (Industry Queensland)
Corex Plastics is pleased to showcase the use of our new product line, Stratanet. The innovative product is lightweight, corrosion-resistant, multi-directional, and a high-strength alternative to steel.
What is Stratanet®?
Stratanet® is a FRAS polypropylene roof Mesh alternative to Steel mesh. Developed in conjunction with Wilsons mining its has many advantages over Steel Mesh including corrosion resistance , reduced weight, and is natural insulator.
The original article below was published by Industry Queensland on 9th August 2020.
The lightweight polypropylene – weighing in at 2.3-2.4kg/sq m – also provides occupational health and safety benefits associated with manual handling and installation.
"This innovative concept was developed through an identified need for this type of product within the underground coal industry," Mastermyne Group consumables manager Gavin Welsh said.
Mr Welsh said the company believed Stratanet would be beneficial to the hard rock mining sector as well, which would further diversify the Wilson Mining offering to new markets and industries.
The product has undergone site trials and large-scale pull tests have been conducted at the University of Wollongong.
It is Australian made, manufactured in Victoria by Corex Plastics, a plastic extrusion and fabrication business who developed Stratanet in partnership with Wilson.
Please click the original source here if you wish to read the full article published by Industry Queensland.
Feel free to contact our friendly staff here to find out more about Stratanet.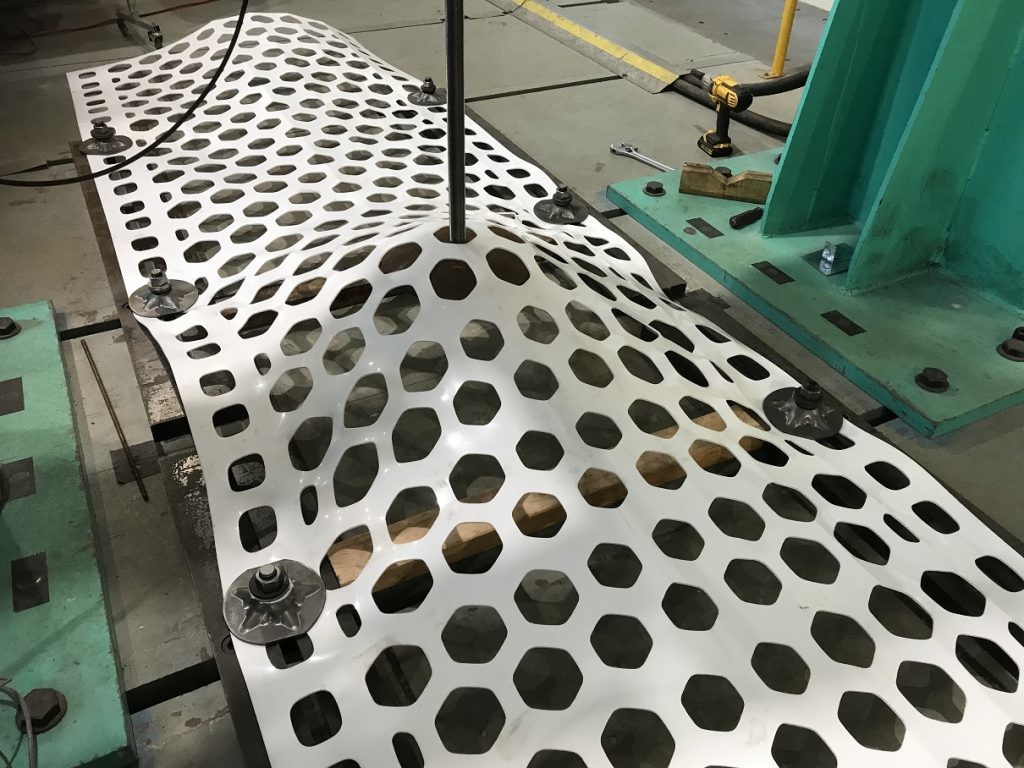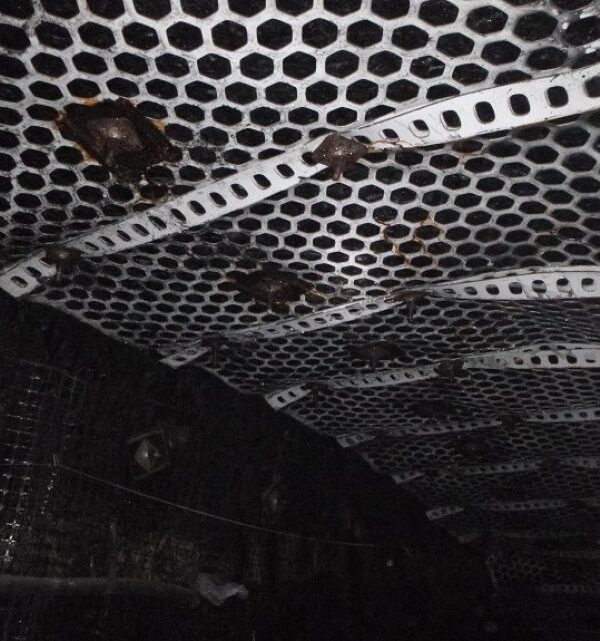 Sign up for industry innovations, special offers and useful information.
"(Required)" indicates required fields
Sign up to download this document
Subscribe to our mailing list to unlock exclusive content on our site