Working Together: Corex Plastics, Megara and Corex Recycling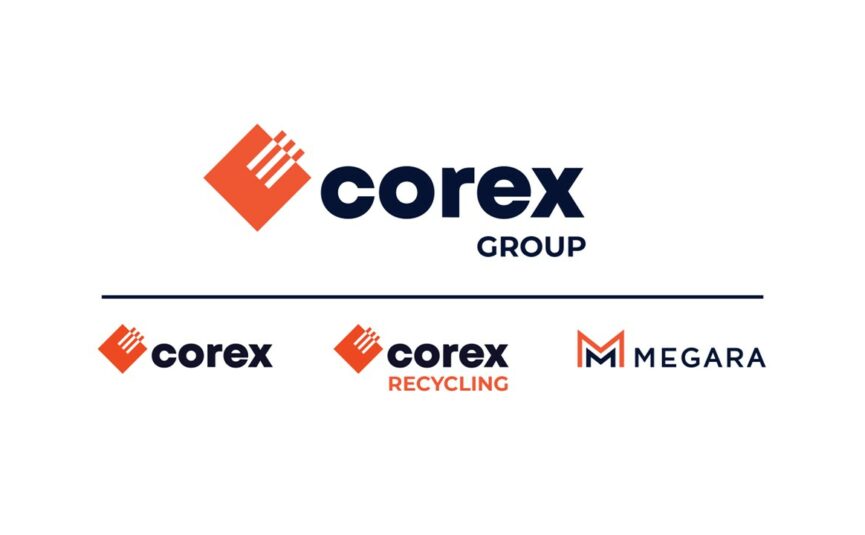 Happy New Year to our customers and partners!
We are off to a busy start in 2023. We now have most of our Megara team, machinery, and resources at their new home in Dandenong South and are in the final stages of Megara's relocation which will be complete later this month.
Corex and Megara joined forces in early 2022 with the aim of delivering local customers with an Australian plastic manufacturing and recycling one-stop-shop.
Although Corex Plastics, Megara and Corex Recycling remain separate, we come together to share knowledge and services for our customers.
Learn more about the three businesses that make up Corex Group.
Corex Plastics
Corex Plastics are the exclusive manufacturer of Corflute®, a proprietary twin wall profile polypropylene sheet used broadly across the signage, packaging, material handling, horticulture and building industries.
In addition to Corflute®, Corex Plastics extrude solid and cuspated sheet and rolls.
Corex products are designed to be reused again and again. When the product is ready to retire or if you have post-industrial waste, we can collect it, recycle it, and reuse it.
Browse Corflute products
Get in contact with Corex Plastics hello@corex.com.au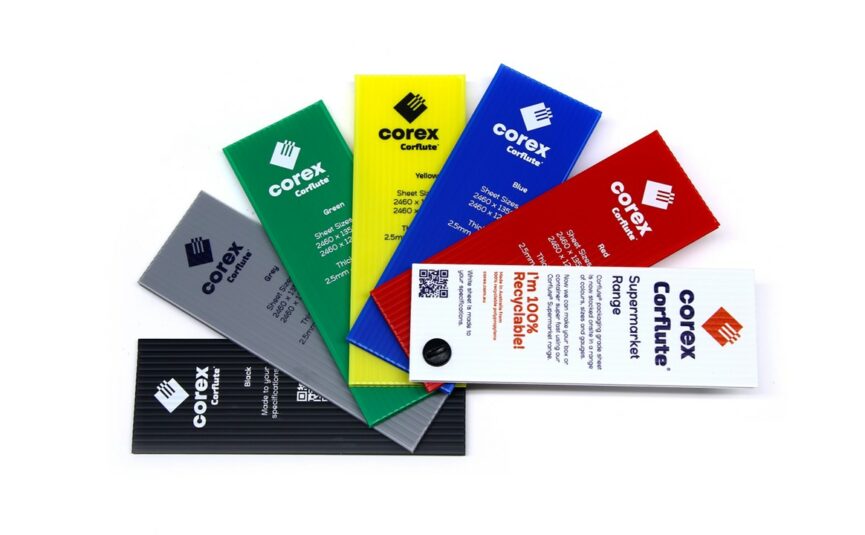 Megara
Megara is widely regarded as Australia's leading graphic-grade polypropylene sheet manufacturer. Megara also designs and produces Point-of-Sale display, consumer packaging and customised stationery products with sustainability at top of mind.
Like Corex, Megara make their own polypropylene sheet called PROMEG® with an unmatchable flat and smooth finish.
Clean & Green
Megara recycles all in‑house waste to make 100% carbon neutral PROMEG ecorange® and also runs a recycling program for post‑industrial waste.
Browse PROMEG products
Get in touch with Megara hello@megara.com.au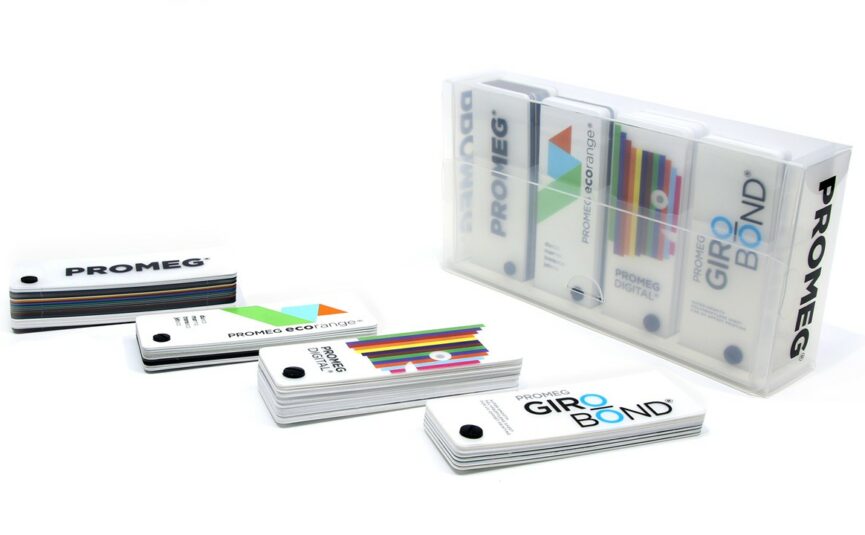 Corex Recycling
At the heart of Corex Group is Corex Recycling.
With over 30 years of expertise and knowledge within the plastics industry, we promote sustainable recycling solutions for all Corex and Megara products, as well as many other plastics.
Every sheet of Corflute® and Promeg® invited to be brought back. We supply industrial size recycling bins called Corpaks® to our clients and distribution partners. We process and recycle all plastic we receive on site. All processed material returned to us has a use within Corex Plastics.
Our Corex Recycling facility works alongside the factory that produces Corflute®and Promeg®.
Browse Recycling options
Get in touch with Corex Recycling recycling@corex.com.au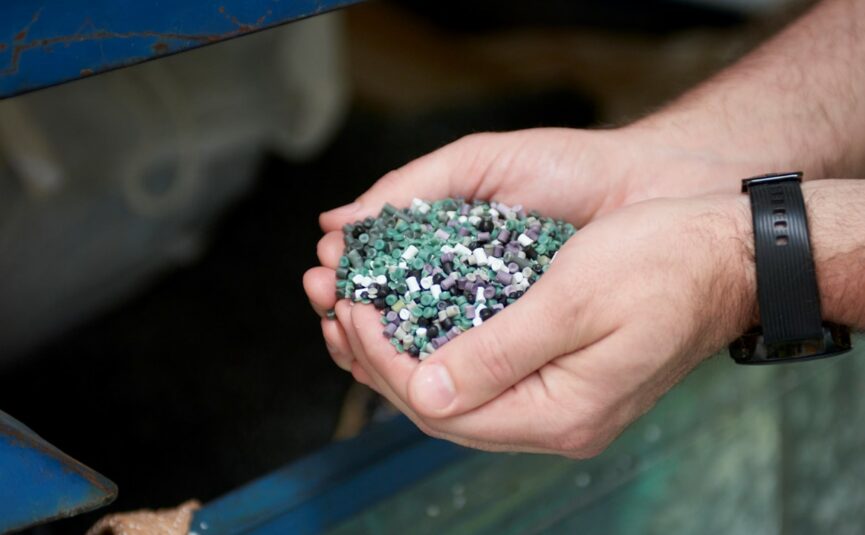 Sustainability
At Corex Group, we believe polymers can be of great benefit to our society, when managed responsibly. Their unique properties and recyclability allow for infinite function with excellent endurance.
When applied in a circular economy model, the use of polymer reduces strain on natural resources and creates greater supply chain efficiency.
Corex Group are thought and industry leaders in facilitating the truly sustainable existence of plastic in our world.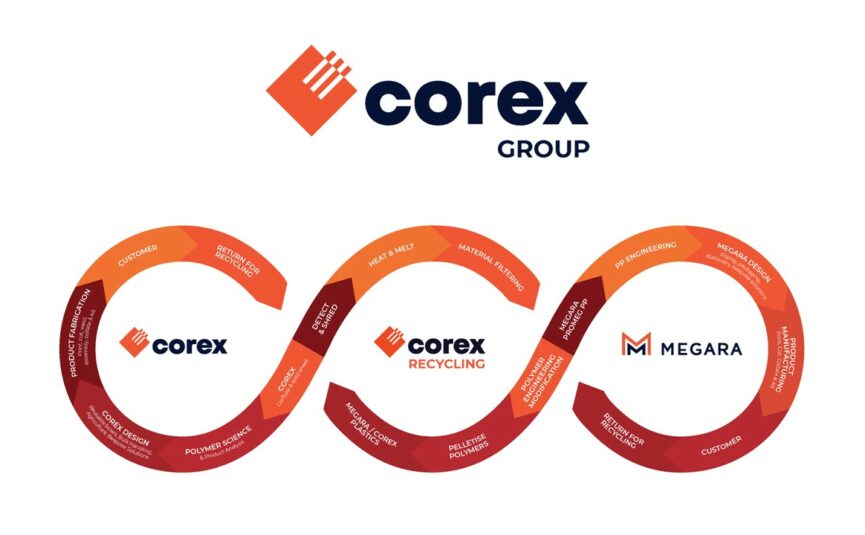 Sign up for industry innovations, special offers and useful information.
"(Required)" indicates required fields
Sign up to download this document
Subscribe to our mailing list to unlock exclusive content on our site