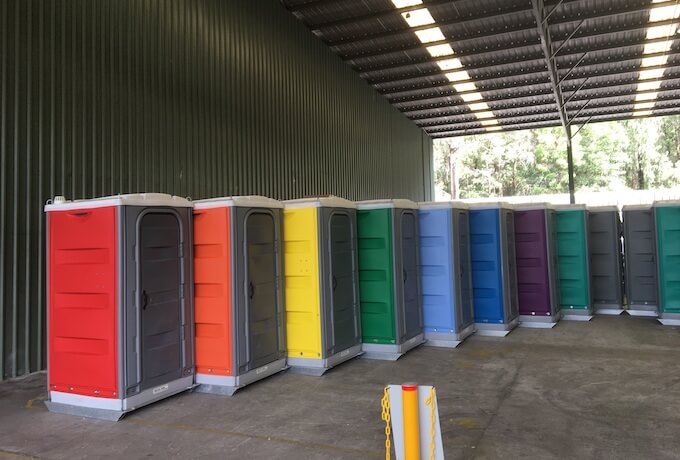 Services provided
Portable Toilet local manufacture and recycling
Keeping it local
There's something truly special about a customer-supplier relationship that has the type of business synergy that Formit Portable Toilets and Corex has.
Corex supplies Formit with customised plastic sheet that they use in their portable toilets, but that's just part of the story. This is a story about Australian company Formit, and their commitment to local materials and manufacturing, including contributing to a circular economy.
A bit about Formit
Formit Portable Toilets are 100% Australian owned and manufactured. They are only company in Australia who produce their own mouldings, "keeping jobs local!".
Formit's main product is Portable Toilets including the toilet itself. They are Australia's largest manufacturer of Portable Toilets.
Formit have been in the portable toilet industry for 30 years. Almost 10 years ago, they invested in their own thermoforming machine for local production at their NSW production facility. This pivotal transformation of their business enabled Formit to design and manufacture products from end to end, supplying a highly sought-after product with adaptability and speed, all whilst supporting Australian jobs and industry.
The doors and walls of the units are thermoformed using HMW HDPE (High Molecular Weight High Density Polyethylene) sheet, much of which comes from Corex.
Formit's General Manager James Robertson explains that Corex is almost unique in Australia in supplying the size and thickness of the sheet required. Each product must be precision made and perform to the highest specifications, qualities that Formit's customers have come to expect from all of the products it manufactures.
"There are not many guys supplying what we want – size of the sheet and thickness of the sheet make it unique.  Corex supply us a solid sheet, up to 8mm thick, not many can do that"
"One of the reasons we went with Corex in the beginning, we wanted a local producer for the extruded sheet.  For security of supply, especially for supply coming in from overseas, we didn't want to put all our eggs in one basket."
'Australian made' is part of Formit's DNA
For Formit, being Australian-owned and Australian made is win win. From a customer service point of view, they can be highly reactive achieving tight turnaround with excellent aftercare service, all whilst keeping jobs local and supporting the local economy.
Formit's customers want to be assured that their products are made locally and where their materials are sourced. James Robertson said.
"We've had customers call us and ask us specifically where we draw materials from, and it is actually made here."
Formit take great pride in their history of being Australia's leading manufacturer of portable toilets since 1983. While there's the obvious feel-good factor of supporting Australian jobs and industry, being locally made delivers in other ways for their customers too.
Not surprisingly, these are also some of the same reasons that Formit chooses Corex as a principal supplier.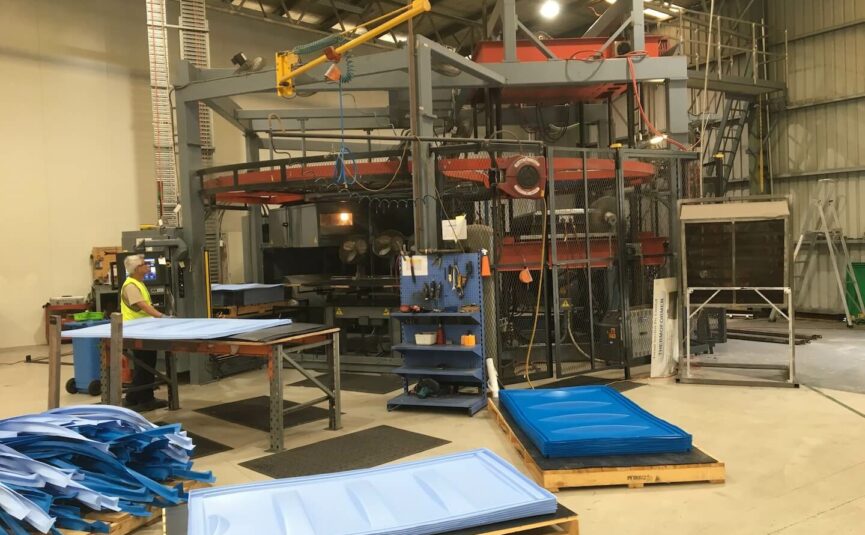 Swift resolution of any issues
Manufacturing bespoke products does not come without challenges. James Robertson explains further.
"If we ever do have an issue, sometimes you do get the odd thing showing up, it's very infrequent but if there is ever a problem, we've never had an issue with Corex replacing that product, and it's a lot easier to do with someone based in Melbourne.  Corex have always fixed it up and sorted it out."
Certainty of local supply
"It's more than just a supplier locally for the feelgood factor, there's an economic factor. Shipping costs have gone crazy, pricing has gone crazy. But the worst thing is the shortage of supply in the US.  There's also the shipping double whammy, and definitely more around the freight now, container costs are more than 4 times what they were a year ago, used to export to New Zealand at $4k a container, now it's $17k, so having a local supplier really makes a difference."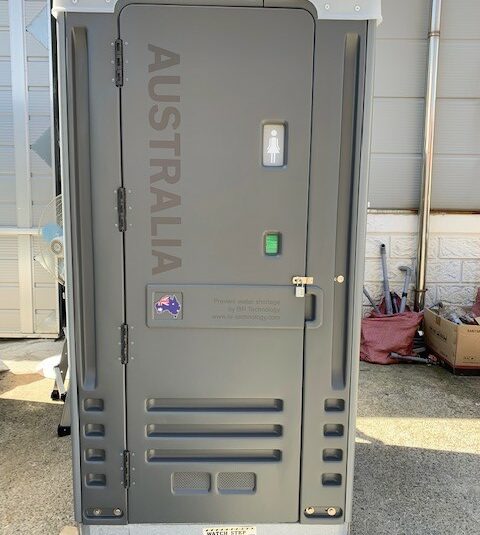 Committed to closing the loop on recycling
The thermoforming process generates off-cuts around the edges once the panels are completed, and Formit are proud to ensure that excess plastic is processed into 're-grind' and returned to Corex as a supply stream for their Corex Recycled product.
"We're proud to be a good source of granulated plastic material back to Corex. Our customers are always impressed that we send back any offcuts to the people we buy from."
"We're looking forward to working with Corex to do even more on this front in the future."
Corex recycles products that are ready to retire as well as post-industrial waste like Formit's thermoformed off-cuts. Corex processes and recycles every kilogram of plastic received back on site. All the processed material returned has a use within Corex Plastics.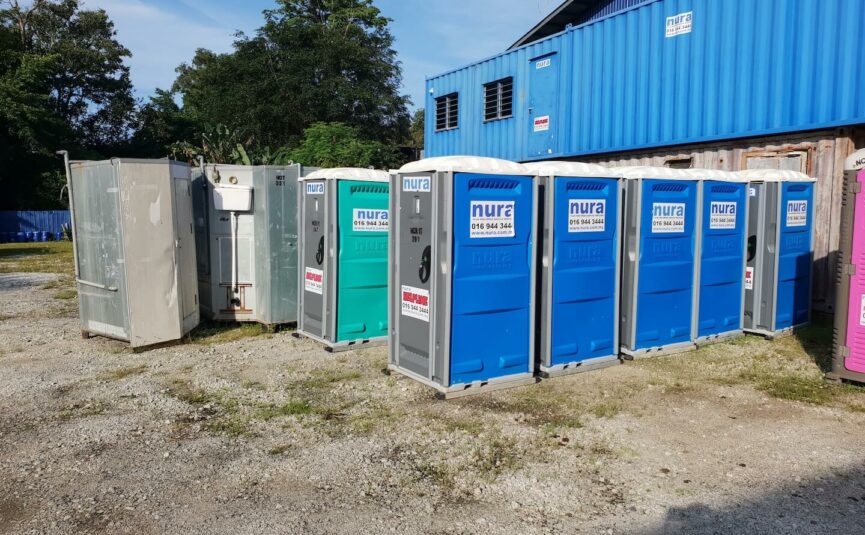 Corex plays a key role in Formit's ongoing success
"I'd certainly recommend Corex. They are local, they are in Melbourne, they have reasonably quick turnaround times, and they have reasonable MOQs which is important. You don't have to buy 1000s of sheets per order. I have no problem with them at all. The quality is what you expect, and they work with you."
The team at Corex love working with likeminded businesses. Thank you, James Robertson, and Formit for being such an important partner, supporting local businesses and helping us to work within a growing circular economy.
Find out more about Formit.
Sign up for industry innovations, special offers and useful information.
"(Required)" indicates required fields
Sign up to download this document
Subscribe to our mailing list to unlock exclusive content on our site