Corex Partners with Operation Clean Sweep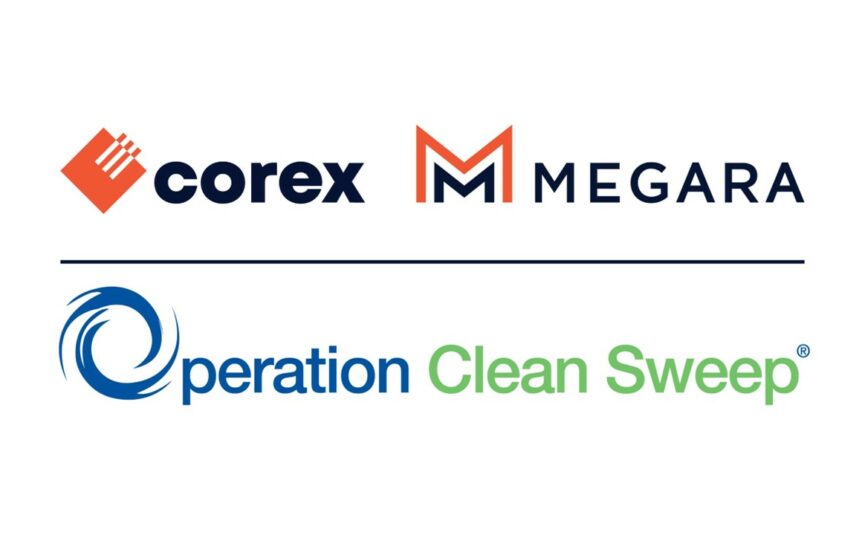 Corex and Megara have both taken the pledge!
Corex and Megara have both taken the pledge in making zero pellet loss our goal through our partnership with Operation Clean Sweep.
As custodians of polymers, we take our responsibility to protect the environment very seriously. From closed loop manufacturing and zero post-industrial waste, it was a no brainer for us to take the next step and join Operation Clean Sweep.
About Operation Clean Sweep
The campaign's goal is to help every plastic resin handling operation implement good housekeeping and pellet containment practices to work towards achieving zero pellet loss.
Pellet loss has many negative impacts on individual companies, on the plastics industry as a whole and on the environment.
Slips and falls are a major cause of plastics industry accidents.
Accidents mean lost time, higher worker compensation costs and lower employee morale.
Violations of storm water regulations in states like Victoria can result in penalties of more than $700,000 if taken to court.
Spilled pellets eventually end up in our oceans. Whether they're handled in a Canberra plant or a seaside facility, pellets get to storm drains that lead to oceans — causing eyesores and a threat to marine life.
When the industry handles pellets as responsibly as possible:
Pellets are kept out of the natural environment including waterways and oceans;
Companies enhance their reputations as good stewards of the environment — an increasingly important factor for attracting investment, the community and high-quality employees; and
More material becomes product rather than waste, improving efficiency.
The ultimate goal of Operation Clean Sweep is to help keep plastic pellets out of the environment, but these efforts can also help improve relations with stakeholder groups and community organisations that expect the industry to minimise its environmental footprint.
Why We Made the Pledge
The process of manufacturing Corflute® and Promeg® sheet starts with raw ingredients in pellet form. These pellets are tiny and can easily end up on the floor and then eventually into our water ways. By joining Operation Clean Sweep, we're not only helping ourselves, but the planet too. It's a win-win and simply put the right thing to do!
We have signed a pledge to demonstrate our commitment to a clean environment and are proud to be a part of such an important movement.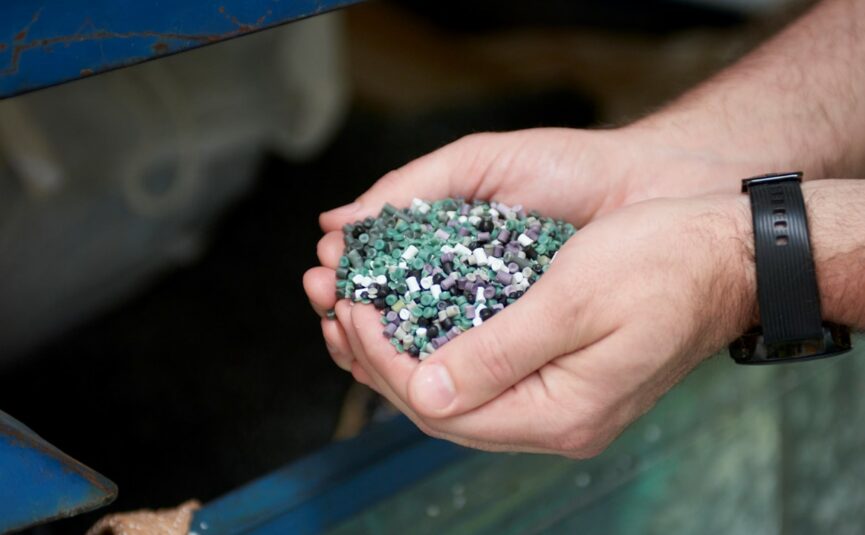 Working Sustainability
At Corex Group, we believe polymers can be of great benefit to our society, when managed responsibly. Their unique properties and recyclability allow for infinite function with excellent endurance.
When applied in a Circular Economy model, the use of polymer reduces strain on natural resources and creates greater supply chain efficiency.
Everything that we make is invited to be brought back for recycling and reuse in products for tomorrow.
Corex Group are thought and industry leaders in facilitating the truly sustainable existence of plastic in our world.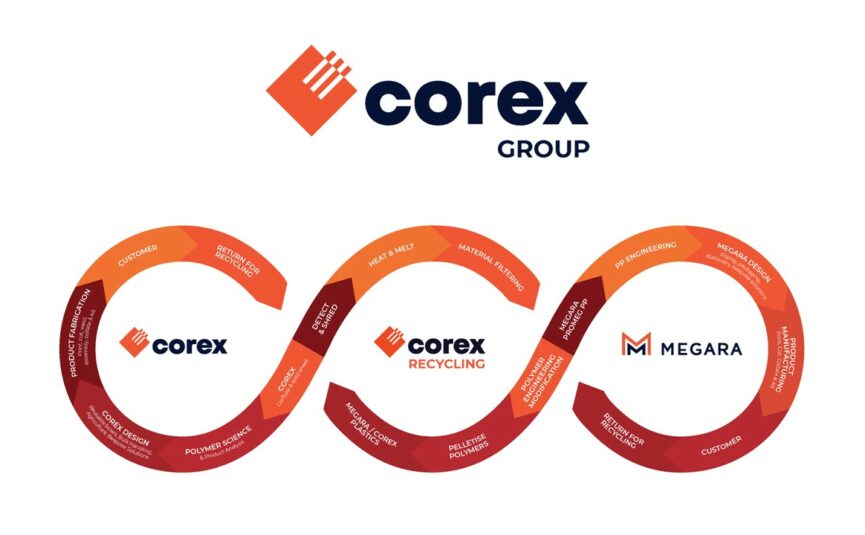 Contact the Corex team if you would like more information about our sustainable plastics designed for the circular economy hello@corex.com.au 
For more information on Operation Clean Sweep and to become a partner, go to www.opcleansweep.org.au
Sign up for industry innovations, special offers and useful information.
"(Required)" indicates required fields
Sign up to download this document
Subscribe to our mailing list to unlock exclusive content on our site