Corflute® Recycling Program for Election Campaign Signage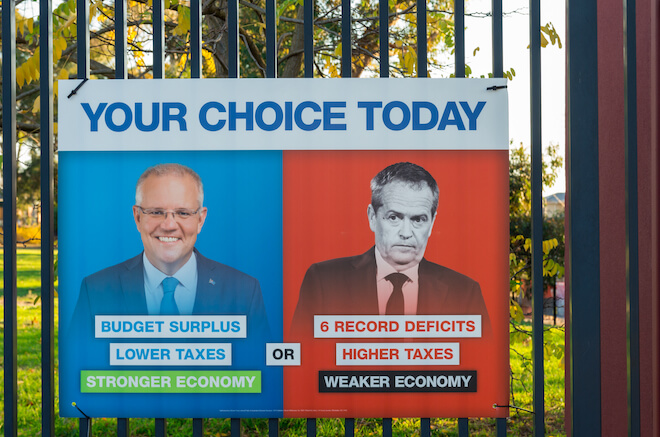 Although Corflute® is used as a key printing substrate for election marketing, it's important to understand that it is only one of the many materials used.
Corex Australia Pty Ltd is the exclusive manufacturer of Corflute®, a polypropylene material designed to be recycled and reused.
Recently we have noticed several media reports where the Corflute® name is being broadly applied, reading as an all-encompassing term for general election marketing materials. This has led to some confusion about Corflute®, its qualities and sustainability criteria.
What is Corflute®?
Corflute® is a brand-name of Corex® Australia. Corex is well known for its proprietary twin wall 100% recyclable PP sheet products used across the advertising and signage, packaging, material handling and building industries.
Corflute® and election campaign marketing.
Printers choose to use Corflute® sheet to print their election campaign advertising on because it is durable (does not tear like paper), water resistant, lightweight rigidity and importantly, you can print directly to it, keeping recycling a much cleaner and simpler process.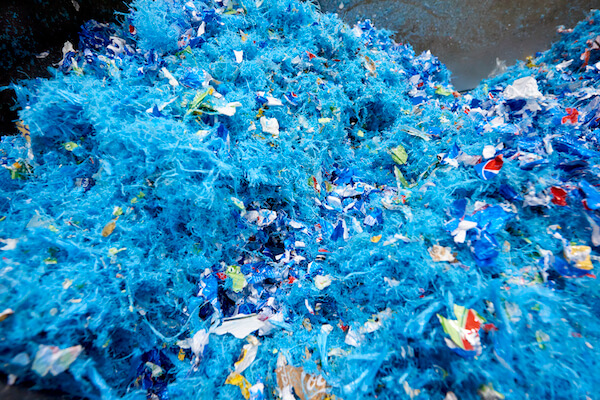 Corflute® signage can be designed to use one material only.
Printing directly onto Corflute® means that no additional films, glues or tapes are required. Often when other paper or plastic products are used (other than Corflute®) for campaign marketing materials, plastic films (often PVC) are applied to make the signage more durable for applications such as outdoor fence use.
Unlike PVC and other non-recyclable plastic materials, Corflute® is scientifically engineered to last until it has reached the end of its promotional function. Our 100% recyclable Corflute® is then invited back to our state-of-the-art recycling plant, and remade into our Corex® 100% recycled products or sent to other manufacturers who produce durable long use products such as injection moulded componentry.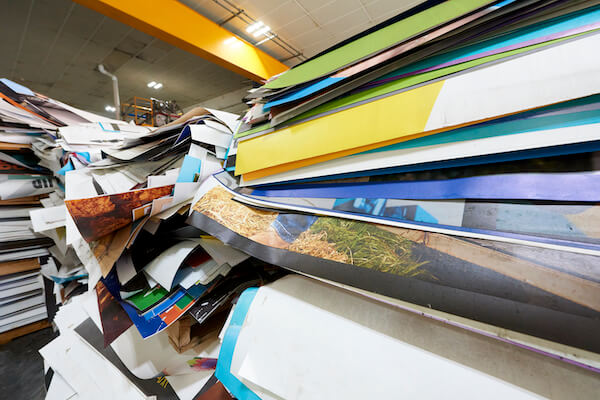 Corex Recycling since 2009.
Corex has accepted material for recycling of all our products for over 20 years, and established our Corex Recycling stand-alone facility in 2009. We pride ourselves on our reduced footprint and have been trail-blazers in recycling and reusing plastics, well before the current narrative about circular economy was coined.
Corex products are designed to be reused again and again. When the product is ready to retire or if you have post-industrial waste, we can collect it, recycle it, and reuse it.
Every sheet of Corflute® is invited to be brought back. We supply industrial size recycling bins called Corpaks to our clients and partners. We take back a range of other plastics for recycling also. If you would like plastic or Corflute® recycled, contact us and we will provide a recycling solution that suits your location and product.
Our Corex Recycling facility works alongside the factory that produces Corflute®.
For further information contact:
Zita Watkin, Marketing and Communications Manager
Phone +61 3 9258 1316    Email marketing@corex.com.au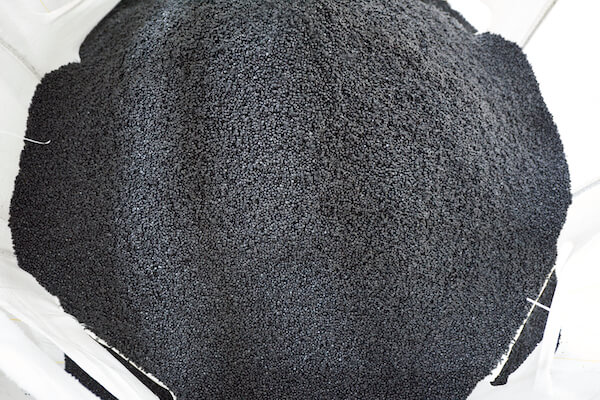 Sign up for industry innovations, special offers and useful information.
"(Required)" indicates required fields
Sign up to download this document
Subscribe to our mailing list to unlock exclusive content on our site