Homegrown Bulk Handling Solutions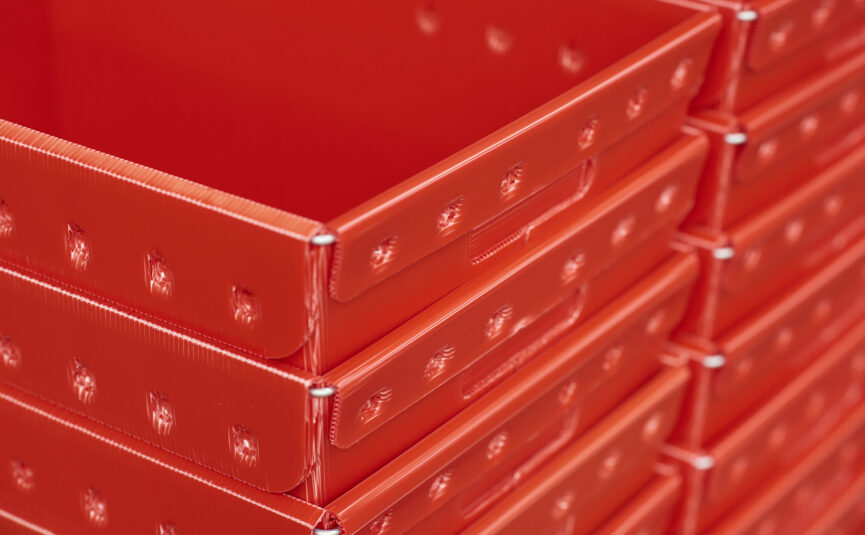 Visit us at Bulk Expo 24-25 August MCEC
The team at Corex and Megara will be exhibiting at The Australian Bulk Handling Expo 2022. to be held at Melbourne Convention and Exhibition Centre between Wednesday 24th and Friday 26th August 2022.
We will be showcasing our locally made storage, bulk packaging, transportation, and material protection solutions made from Corflute®.
Corflute® containers and pallet solutions are both environmentally and economically more sustainable than single use cardboard boxes and resource heavy timber pallets.
Corflute® products are designed to be reused again and again, and at the end of their useful life, these products can be returned to Corex Recycling. All material brought back to us has a use within Corex Plastics.
Products on show at Bulk Expo
Tote / Nestable boxes
Specialty Boxes
Corpaks® (Corflute IBC's)
Corflute® Pallets
Pallet Liners & Layer Pads
Truckboards®
Cor-Protection®
NEW Supermarket Trolley Bins
1 Tote Boxes
Corflute® is a fantastic material to make tote boxes from. Corflute boxes and containers are chosen for their re-usablity, versatility, printability, durability, wettability, reusability, and recyclability credentials.
Whatever your requirement, we can design, print, cut and assemble your bespoke tote box!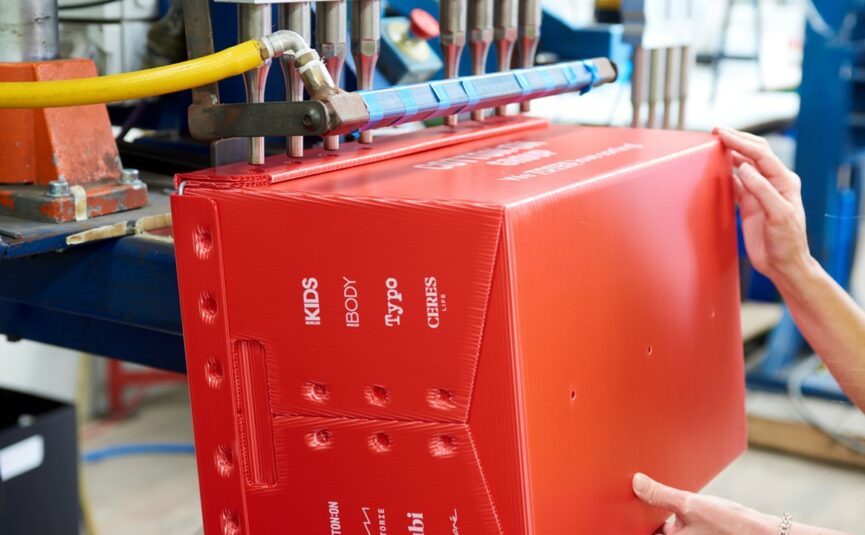 2 Specialty & Parts Containers
We design boxes and containers that are specific to your industry, product and situation.
Our boxes provide protection to your valuable materials in transportation. Our industrial designers create solutions such as; parts containers, 'sealed edge solutions' to prevent against contamination, stackable and nestable boxes and so much more.
Our Corflute® specialty containers can be customised to your corporate colours and outlast cardboard counterparts by a factor of 50.
3 Corpaks®
Corpak® (intermediate bulk handling containers) are built for strength, convenience, and flexibility and lend themselves to storage and distribution of bulky parts and loose products. Corpak® containers have endless applications are ideal for freighting items such as; cut flowers, fresh produce and manufactured components.
Corpaks® combines thermoformed HDPE pallet bases together with an interlocking foldable, durable, impact resistant Corflute® wrap (brandable outer sleeve). Each unit can be flat-packed while the lids and base are heavy duty, stackable and nestable.
We can customise the design with shelves and other supporting features for unique applications.
4 Corflute® Pallets & Layer pads
Printable, durable, and sustainable; made from 100% recyclable polypropylene. Corflute® Pallets and Layer Pads is an environmentally sustainable alternative to timber and cardboard when transporting products.
Corflute® Layer Pads are ideal for produce such as food jars, tins, and bottles. Corflute® layer pads are available with the unique Corex sealed edge profile to meet HACCP requirements.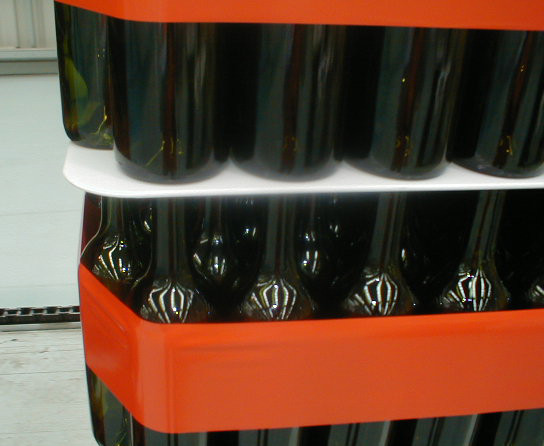 5 Truckboards®
We manufacture a wide range of Corflute® Truckboards® used to separate and protect freight stock from rips and tears. Designed to be used again and again, Corflute Truckboards® are a highly durable and long-lasting alternative to cardboard stock protection. At the end of their life, return your Corflute for recycling and reprocessing. Truckboards® are made to order so you can choose your own size, corporate colour, and printed branding.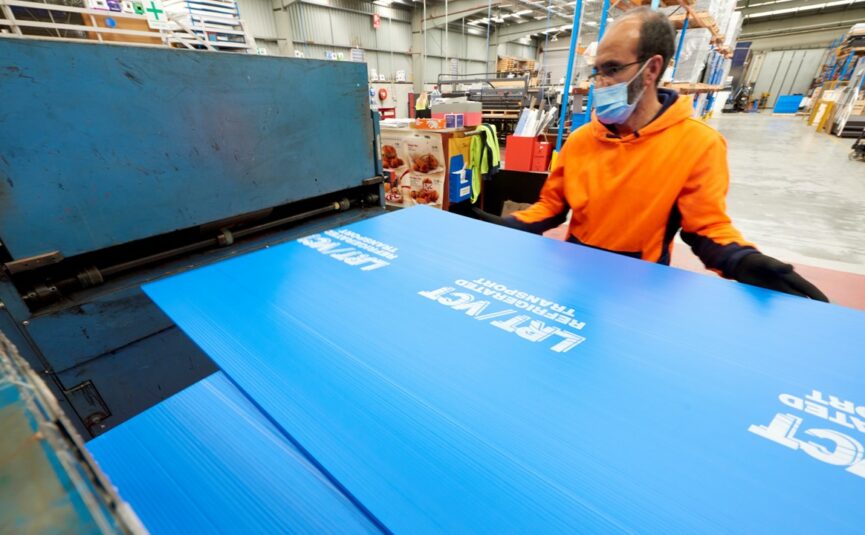 6 CorProtection®
Corflute® in roll format for building materials projection. Designed to provide optimum protection for valuable materials whilst building. Cor-protection® rolls can be extruded to 2600mm wide, in rolls up to 300 meters long.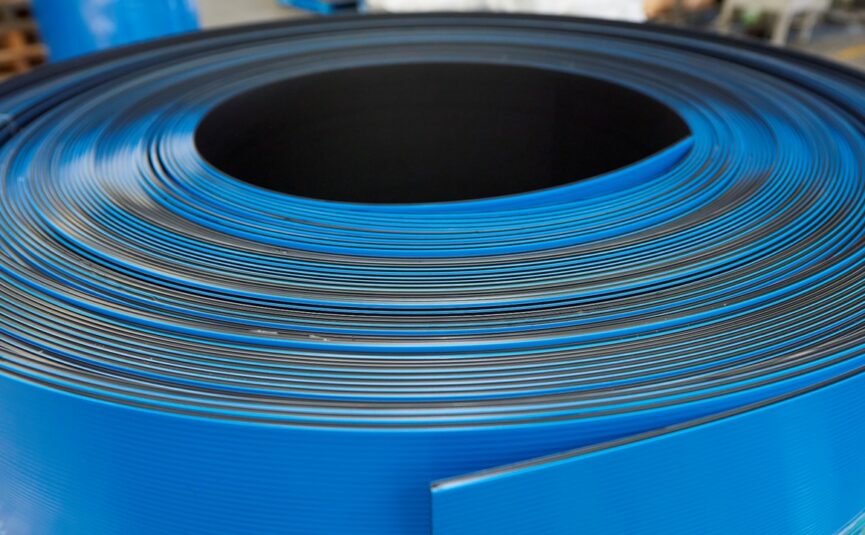 7 Supermarket Trolley Bins
NEW PRODUCT LAUNCH!
Our new Supermarket Trolley Bin was designed after much feedback from our retail partners who were unable to find a long-lasting bin solution that was practical and light weight, whilst looking great in the retail environment!
Create your own Corflute® Trolley Bin to dispose of packaging materials when restocking FMCG environments.

NEW PRODUCT SWATCH & FREE ACCESS FOR CUSTOMERS
Visit us at The Australian Bulk Handling Expo 2022 (stand 4020) Melbourne Convention and Exhibition Centre between Wednesday 24th and Friday 26th August. Collect your FREE Corflute® and Promeg Ecorange® swatch to provide you some inspiration for your next storage or transportation project.
We have 100 complimentary expo tickets for existing and prospective customers. Contact hello@corex.com.au for your free pass access code.
About Corex
Corex is a unique Australian closed loop business with polypropylene sheet extrusion, fabrication, and recycling all on one site.
Corex together with Megara, have created a specialist range of products and services including polymer engineering, industrial design, printing, and fabrication so that we can offer a one-stop-shop to bulk handling manufacturers and producers.
Everything that we make is made to order so that can produce things to your exact specifications.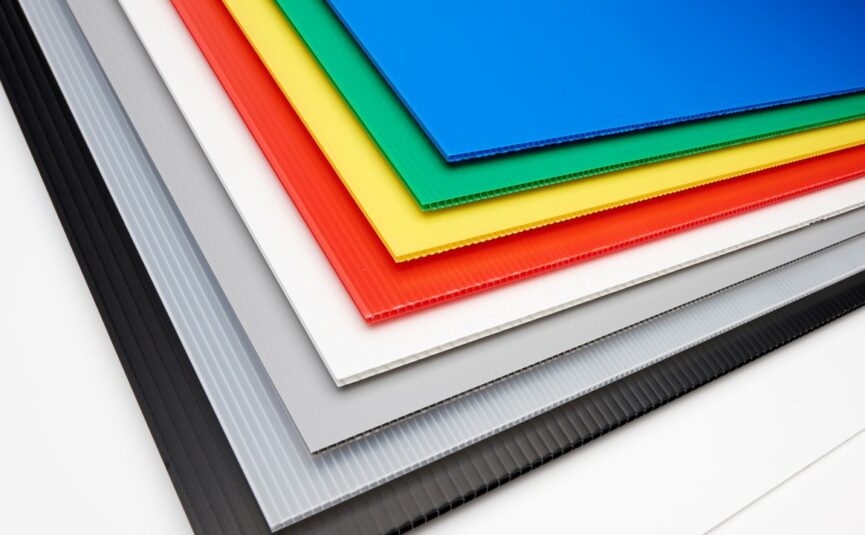 Sign up for industry innovations, special offers and useful information.
"(Required)" indicates required fields
Sign up to download this document
Subscribe to our mailing list to unlock exclusive content on our site