Megara Christmas Packaging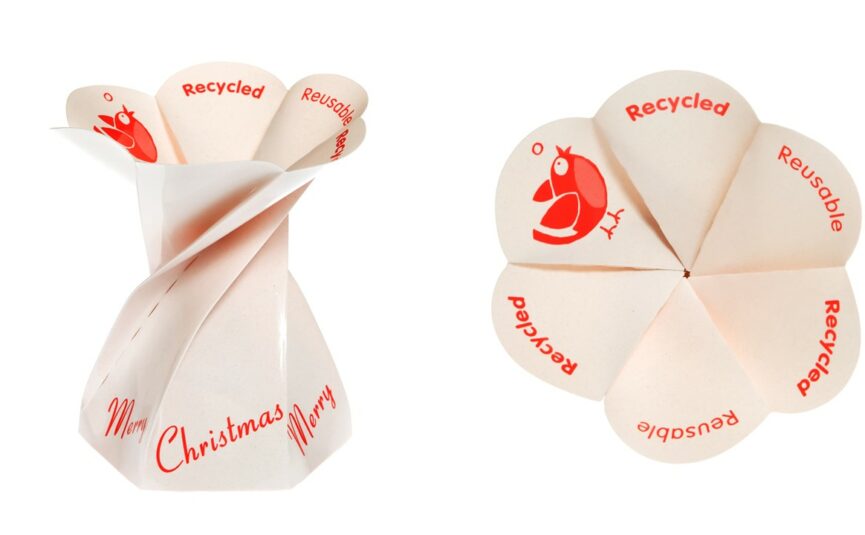 Looking for some Christmas Packaging Inspiration?
Throughout the year, our our partners at Megara works on all kinds of projects from POS display, signage, horticultural and customised stationery products.
But during seasonal and special times like Christmas, Easter and Mother's Day, Megara's design and manufacturing teams gear up to get creative.
Megara specialises in creating unique packaging and GWP (gift with purchase) solutions that communicate the value of your brand. Seasonal occasions naturally bring out our fun and creative best!
With design, manufacturing and recycling all under one roof, it's not too late to create the perfect customised packaging solution for Christmas.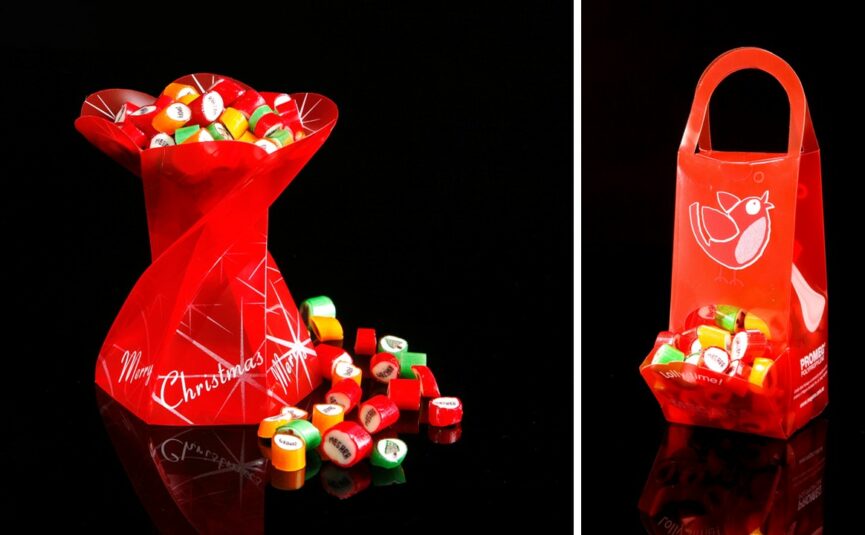 Designed & Made Locally
It all starts with our 100% recyclable polypropylene made on site at Megara.
We make PROMEG® polypropylene which is stocked in a wide range of opaque and translucent colours including, clear (frosted), white, black, yellow, orange, burgundy, blues, red, greens, greys, silver, and translucent orange, yellow, pink, red, purple, blue, green and grey. We also make custom colours to match your corporate brand colours.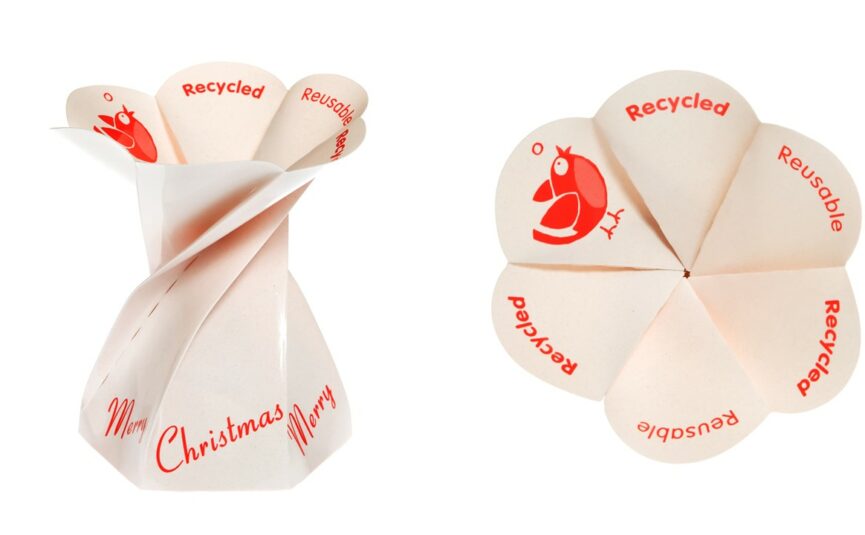 Recycled & Recyclable
Our manufacturing site is truly closed loop. All of our scrap sheet (post-industrial waste) is recycled at Megara, and recreated in a range of different sheet products in our PROMEG ECORANGE®.
We also make a sheet called KERBECO®. As the name suggests, KERBECO® is made from 50% recycled waste that has been collected from kerbside recycling.  It is also a 100% recyclable substrate that you can put into your recycling bin or return to us here, at our plant in Melbourne.
KERBECO® is a white sheet with the odd "recycled fleck" running through it, ready to print and make your brand stand out. What a better way to promote your brand than on an Australian made, sustainable, Carbon Neutral material.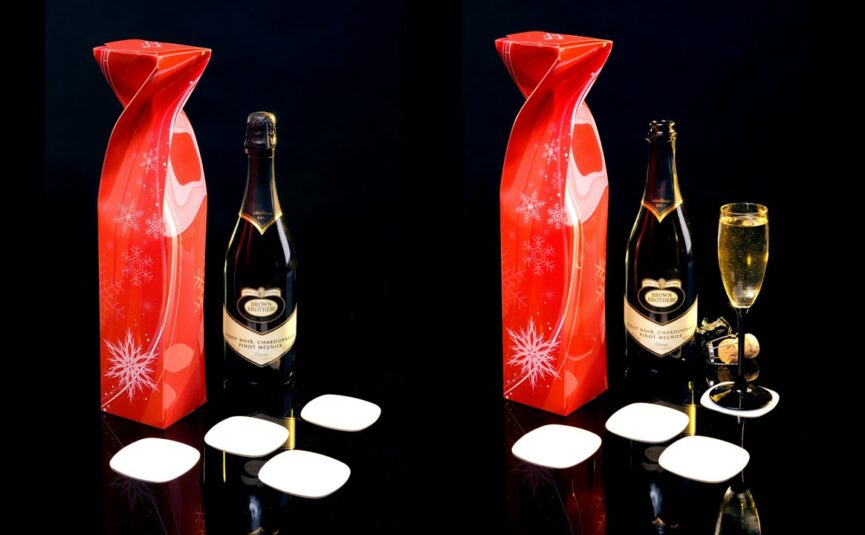 Why Megara.
+ Designed by polypropylene experts with your brand, budget and environment in mind.
+ All waste products are reused in our recycled range to make products for tomorrow.
+ Our packaging solutions are designed to be reusable. Create a product that your customers want to keep; a constant reminder of your brand.
+ Highly memorable, iconic, original designs that are unique to your brand.
+ One-stop shop that offers all services in one location. We will take care of your project from start to finish. The buck stops here!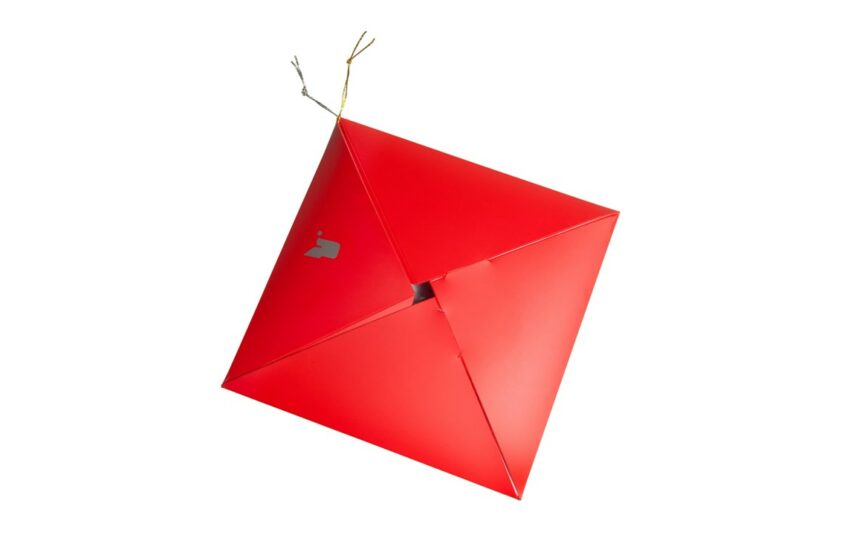 Sign up for industry innovations, special offers and useful information.
"(Required)" indicates required fields
Sign up to download this document
Subscribe to our mailing list to unlock exclusive content on our site