Making the change to sustainable, reusable packaging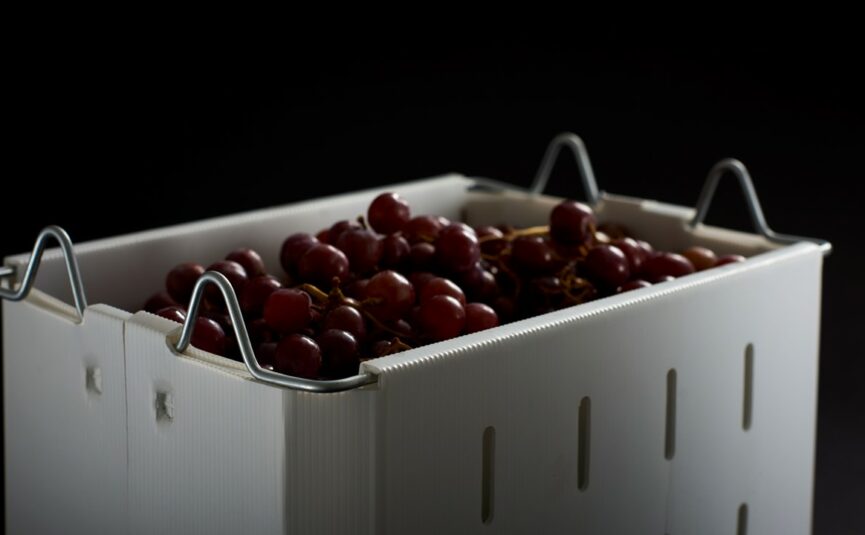 Returnable Packaging
Retailers and growers alike are seeking sustainable packaging solutions that extend the life of their packaging used to distribute produce in 3 ways:
Farm to market/warehouse,
Market/warehouse to stores and,
Retailers looking for returnable packaging solutions for customers
Our customers are making the change to Corflute® packaging solutions because they are both environmentally and economically more sustainable than single use tote boxes used in transportation and delivery.
Here are some facts to explain why.
1 REUSABILITY
Cardboard versus Corflute®
Cardboard packaging solutions have a short life span, lasting only a few trips before having to be replaced. This has led people to seek alternatives to replace their existing cardboard totes (packaging) used to pick, pack and despatch fresh produce orders.
Corflute® is also ideal for wet applications like fresh produce boxes used in hydrocooling because it will not tear or become water soaked like cardboard.
Australian made Corflute® produce boxes are a cost-effective alternative to single use cardboard. Corflute® packaging combines design with durability, achieving a premium solution that vastly extends the life of each box from 1 or 2 to 70-150 return trips – which is then recycled on site here at Corex – an entire closed loop.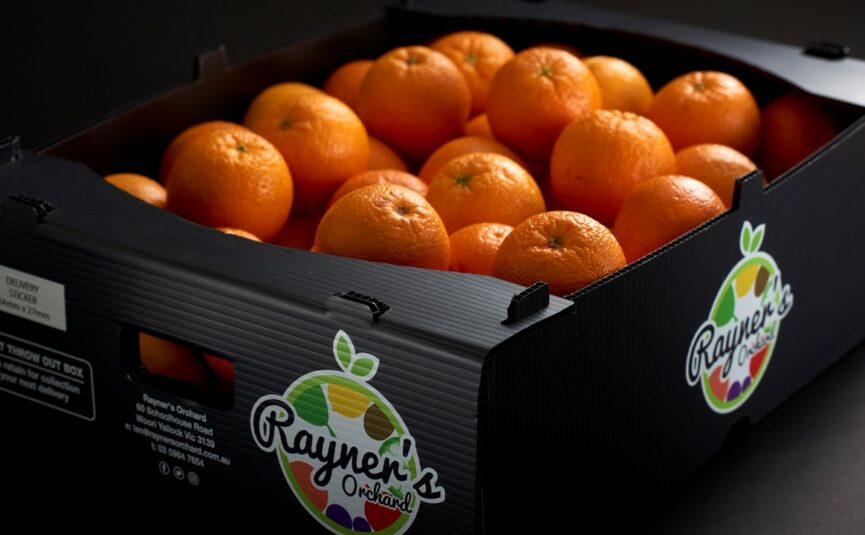 2 ENVIRONMENT
Comparison of polypropylene and cardboard
Recycling 1kg of paper is more energy intensive than recycling 1kg of plastic.
When you replace 1kg of virgin polypropylene with 1kg of recycled polypropylene sheet you reduce CO2 emissions by 97%.
Our 100% recycled sheet range is non-toxic and energy efficient. For example, production of this recycled material uses 40 times less energy than virgin material along its path of transformation back into sheet stock. This means 40 times less carbon dioxide is released into the atmosphere, resulting in far fewer greenhouse gas emissions**. (** Based on calculated embedded emissions from cradle to factory gate)
Our 100% recycled sheet has a printable surface meaning you don't need to laminate the Corflute® with PVC etc.
Recycling
Every Corflute® product is invited to be brought back to Corex Recycling at the end of its life. We process and recycle all plastic we receive on site. All processed material returned to us has a use within Corex Plastics.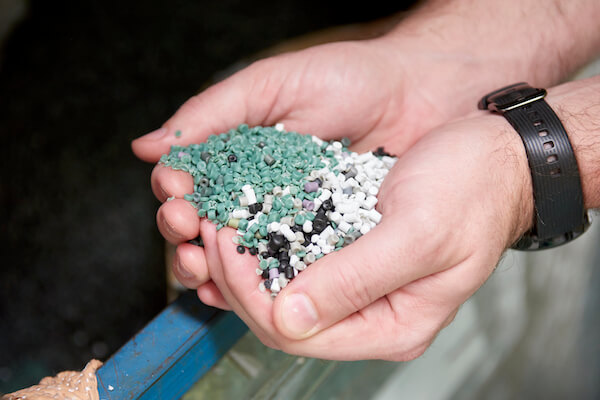 3 COST
Corflute® returnable packaging represents long-term value
Corex's Corflute® returnable packaging is a sustainable and long-lasting solution that doesn't cost the earth!
Our customers in this space generally break even from a cost perspective after 3-4 months of their boxes in circulation (compared with cardboard boxes), but our reusable Corflute® packaging is usually in use for well beyond 24 months.
Read testimonial on Sustainable, Reusable Packaging Solutions.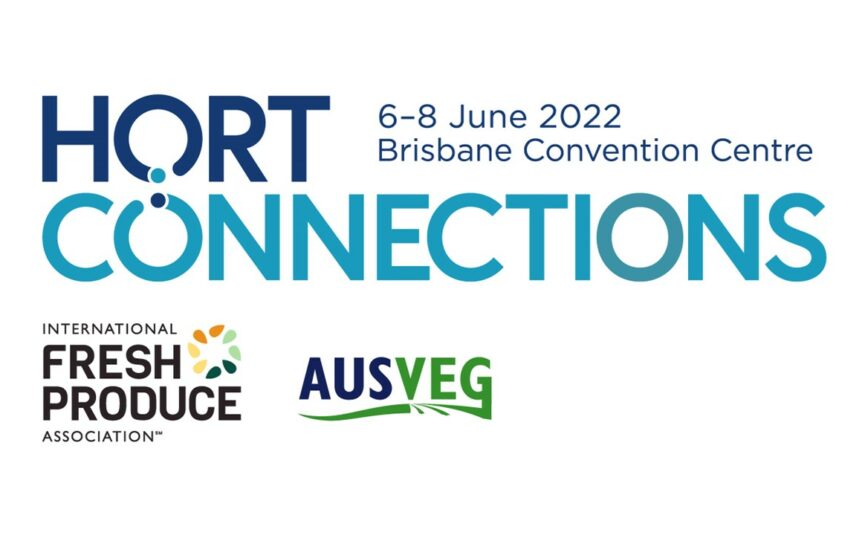 Sign up for industry innovations, special offers and useful information.
"(Required)" indicates required fields
Sign up to download this document
Subscribe to our mailing list to unlock exclusive content on our site