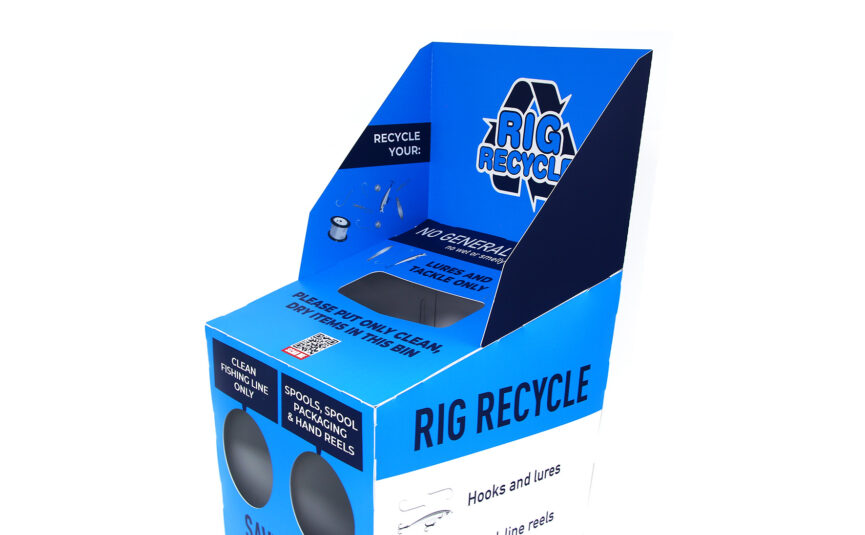 New Rig Recycle Bins using Megara's PROMEG® Ecorange® Polypropylene.
On the weekend Tangaroa Blue showcased their new 'Rig Recycle' bins made by Megara at the Ultimate Fishing Expo at Melbourne Convention and Exhibition Centre.
Tangaroa Blue Foundation & Rig Recycle Program
Tangaroa Blue Foundation is an Australia-wide not-for-profit organisation dedicated to the removal and prevention of marine debris: one of the major environmental issues worldwide.
Under their Rig Recycle program, Tangaroa Blue are rolling out 60 recycling bins at fishing clubs and retail outlets. Items that can be deposited in the bins include tackle, lines, hooks, lures and sinkers that are broken or not wanted. Items in good condition will be repaired and donated to charities, while the rest will be recycled and used to create new fishing equipment.
The Rig Recycle bins were designed and made on-site by Megara using the PROMEG® Ecorange®.
Visit Tangaroa Blue to express interest in hosting a Rig Recycle bin at your local fishing club, organisation, or retailer.
Contact the team at Megara if you would like more information about our PROMEG® Ecorange® bins: hello@megara.com.au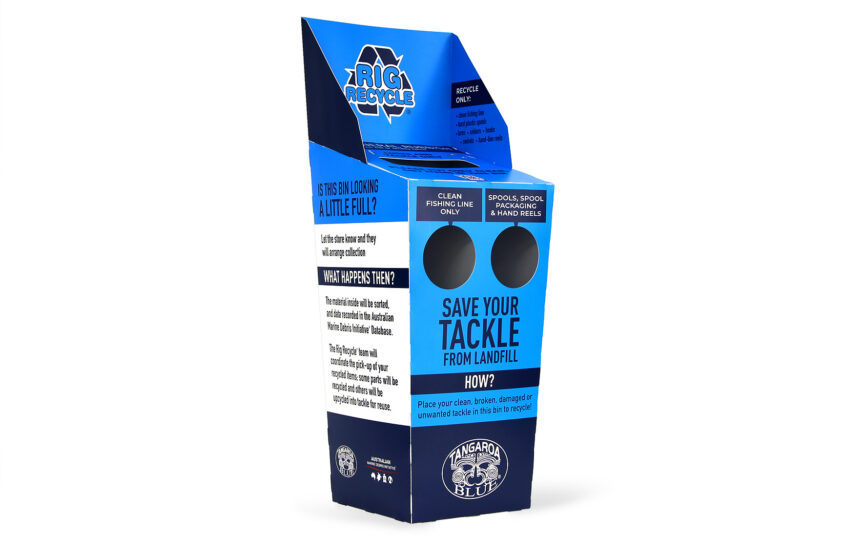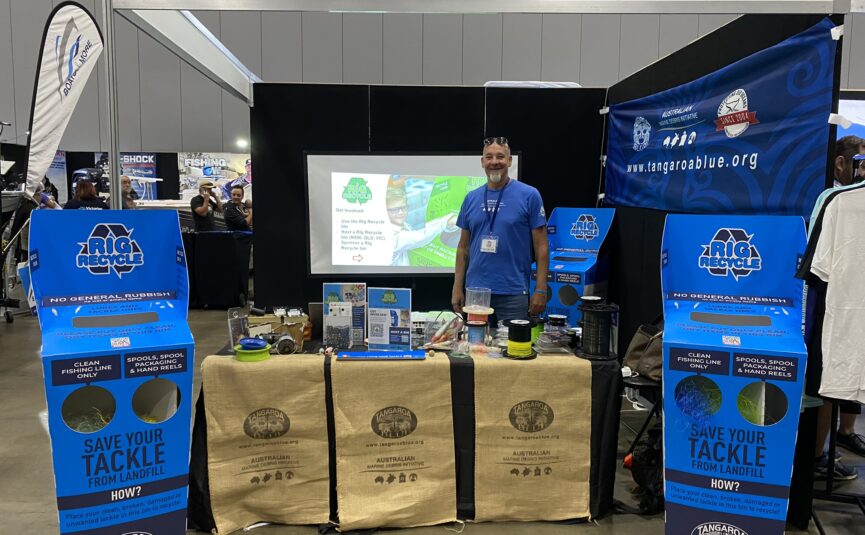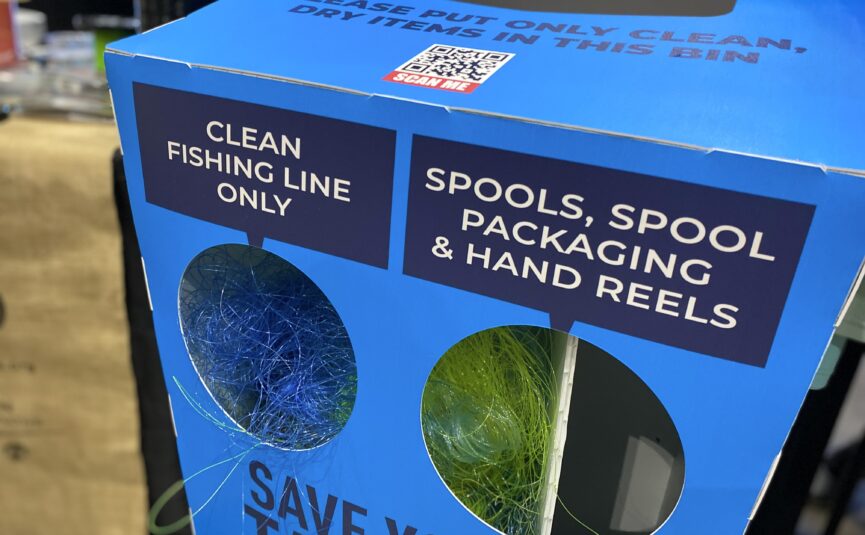 A bit about Megara
Megara is widely regarded as Australia's leading graphic-grade polypropylene sheet manufacturer. Megara also designs and produces Point-of-Sale display, consumer packaging and customised stationery products with sustainability at top of mind.
Like Corex, Megara make their own polypropylene sheet called PROMEG® with an unmatchable flat and smooth finish.
Clean & Green
Megara recycles all in‑house waste to make 100% carbon neutral PROMEG Ecorange® and also runs a recycling program for post‑industrial waste.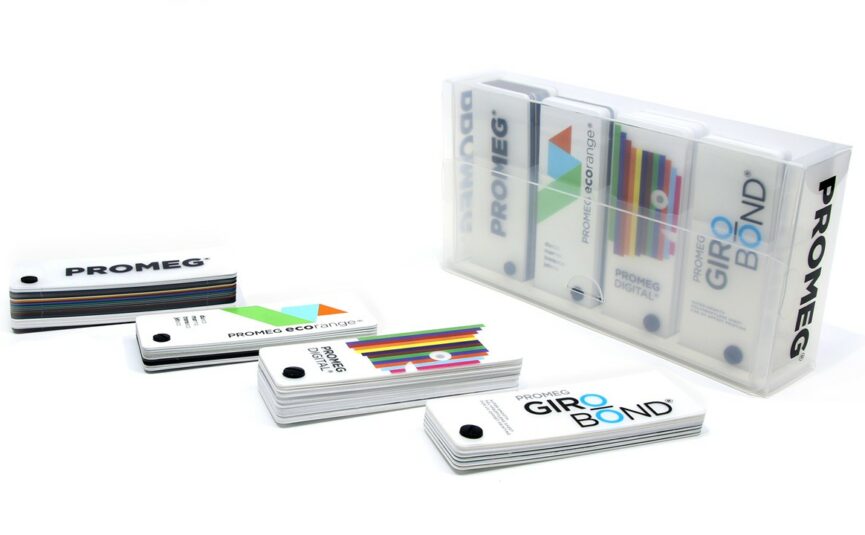 Working Sustainability
At Corex Group, we believe polymers can be of great benefit to our society, when managed responsibly. Their unique properties and recyclability allow for infinite function with excellent endurance.
When applied in a circular economy model, the use of polymer reduces strain on natural resources and creates greater supply chain efficiency.
Corex Group are thought and industry leaders in facilitating the truly sustainable existence of plastic in our world.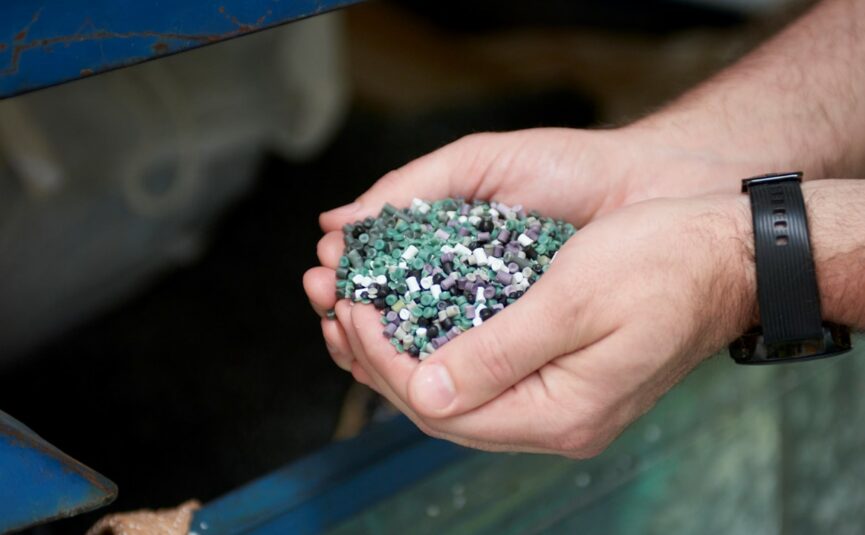 Contact the team at Megara if you would like more information about our PROMEG® Ecorange®: hello@megara.com.au 
Sign up for industry innovations, special offers and useful information.
"(Required)" indicates required fields
Sign up to download this document
Subscribe to our mailing list to unlock exclusive content on our site