Your Hort Connections Inspiration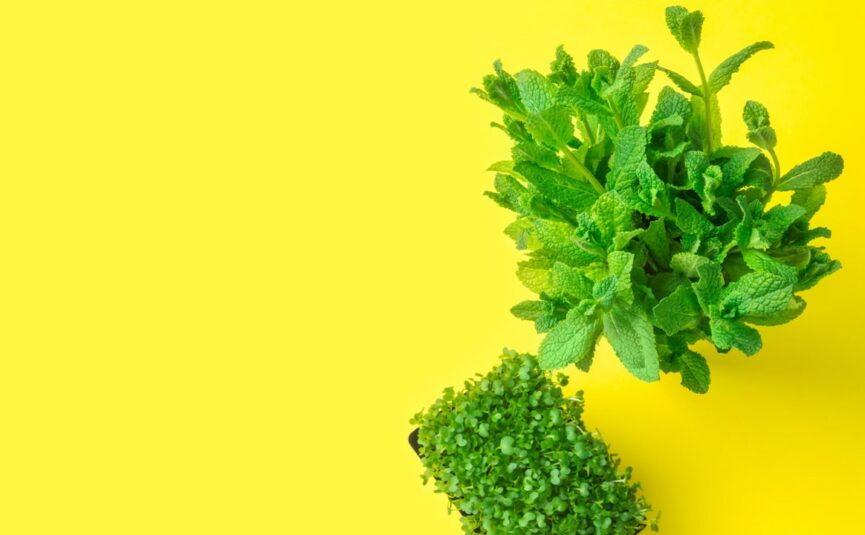 A homegrown gift with more!
Coriander Inspiration
Thai Fish cakes with herb and peanut salad
(Serves 4)
Fish Cake Ingredients
500g firm white fish fillets (such as ling), coarsely chopped
1/2 cup fresh coriander leaves
35g (1/4 cup) cornflour
2 tbsp fish sauce
2 tbsp sweet chilli sauce
1 egg, lightly whisked
3 green shallots, ends trimmed, finely chopped
50g green beans, finely chopped
80ml (1/3 cup) vegetable oil
Lime wedges, to serve
Sweet chilli sauce, extra, to serve
Herb & peanut salad ingredients
50g Asian salad mix
1/2 cup fresh coriander leaves
2 tbsp roasted peanuts, chopped
2 tbsp olive oil
2 tsp fresh lime juice
Cooking Method
Step 1
Place the fish in the bowl of a food processor and process until smooth. Add the coriander, cornflour, fish sauce, sweet chilli sauce and egg, and process until well combined.
Step 2
Transfer the fish mixture to a large bowl. Add the shallot and beans and stir until well combined. Heat the oil in a large frying pan over medium heat. Place 4 egg rings in the pan. Divide the fish mixture into 8 equal portions. Press 1 portion into each egg ring. Cook for 4 minutes each side or until golden brown. Transfer to a plate lined with paper towel. Repeat with the remaining fish mixture, reheating the pan between batches.
Step 3
Meanwhile, to make the herb & peanut salad, place the Asian salad mix, coriander, peanuts, oil and lime juice in a large bowl and gently toss until just combined.
Step 4
Divide the fish cakes and salad among serving plates. Serve with lime wedges and extra sweet chilli sauce.
Find this recipe and more from Taste.com.au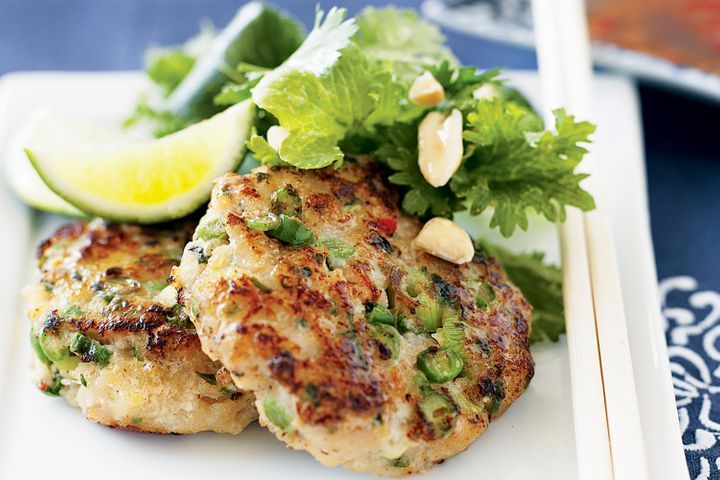 Watercress Inspiration
Watercress Pesto & lemon linguine
Ingredients
400g dried linguine
1 x 80g pack watercress
zest and juice of 1 unwaxed lemon
1 garlic clove, crushed
50g macadamia or pine nuts
3 tbsp olive oil
Cooking Method
Step 1
Cook the linguine following pack instructions until al dente. Reserve 2 small handfuls of small watercress leaves and roughly chop the remainder. Put the chopped watercress into a small food processor with the rest of the ingredients and blitz to a smooth paste. Add a splash of water if you need to. Season well.
Step 2
Reserve a cupful of the pasta water, then drain the linguine. Tip back into the pan off the heat, and add the pesto. Toss well with a splash of the reserved water so it makes a glossy sauce that coats the pasta. Season to taste. Serve in warmed bowls with the reserved watercress over the top, and more lemon zest, if you like.
Find this recipe and more at Sainsburys Magazine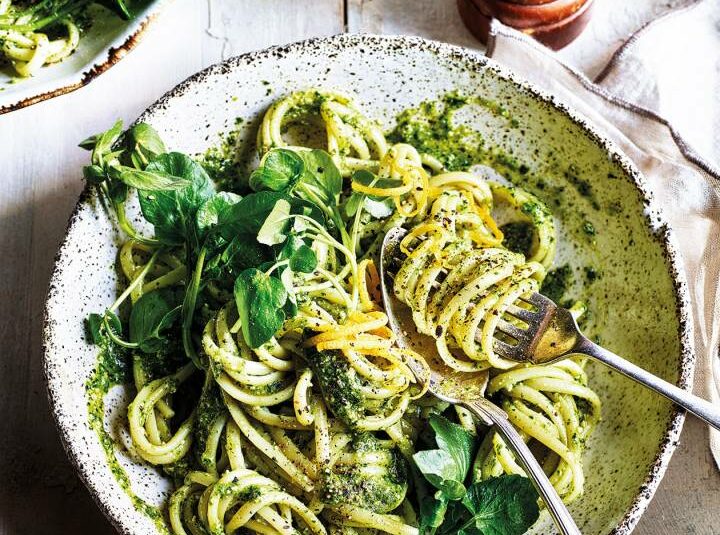 Returnable Packaging Value
Corflute® returnable packaging represents long-term value
Corex's Corflute® returnable packaging is a sustainable and long-lasting solution that doesn't cost the earth!
Our customers in this space generally break even from a cost perspective after 3-4 months of their boxes in circulation (compared with cardboard boxes), but our reusable Corflute® packaging is usually in use for well beyond 24 months.
Read testimonial on Sustainable, Reusable Packaging Solutions.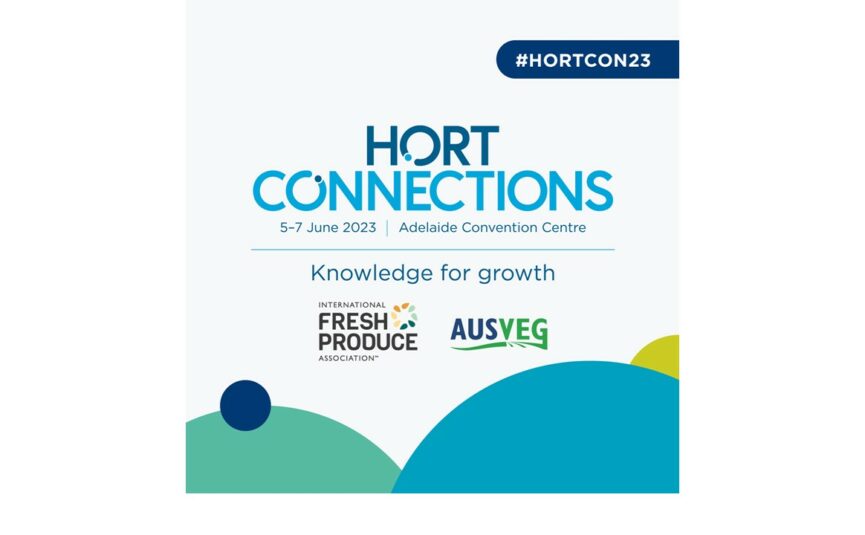 Sign up for industry innovations, special offers and useful information.
"(Required)" indicates required fields
Sign up to download this document
Subscribe to our mailing list to unlock exclusive content on our site