Hort Connections Wrap Up 2023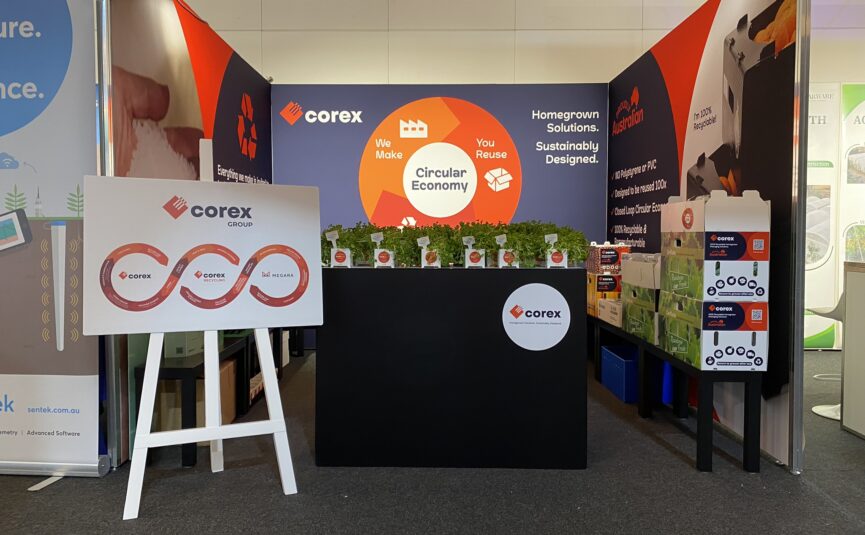 We make, you use, we recycle.
What a week we had exhibiting at Hort Connections in Adelaide! We loved learning about what's top of mind for everyone in the horticulture industry.
Businesses are making the change to Corex's Australian made Corflute® packaging solutions because they are more environmentally and economically sustainable than single use cardboard boxes and polystyrene boxes used in picking, transportation, and delivery.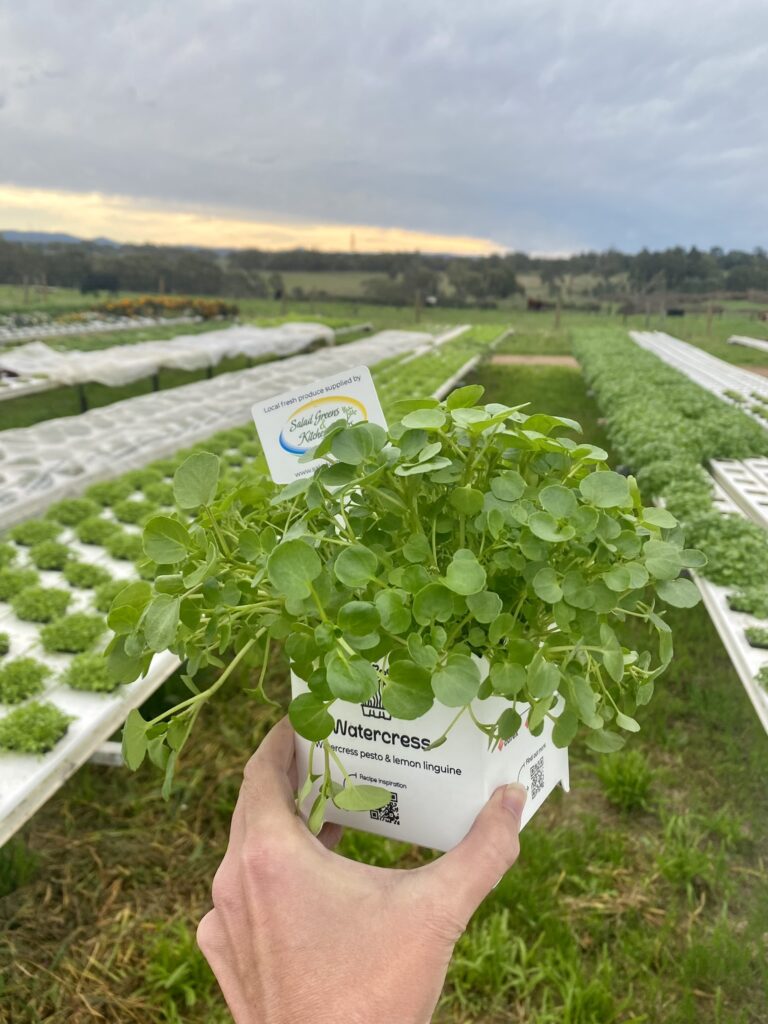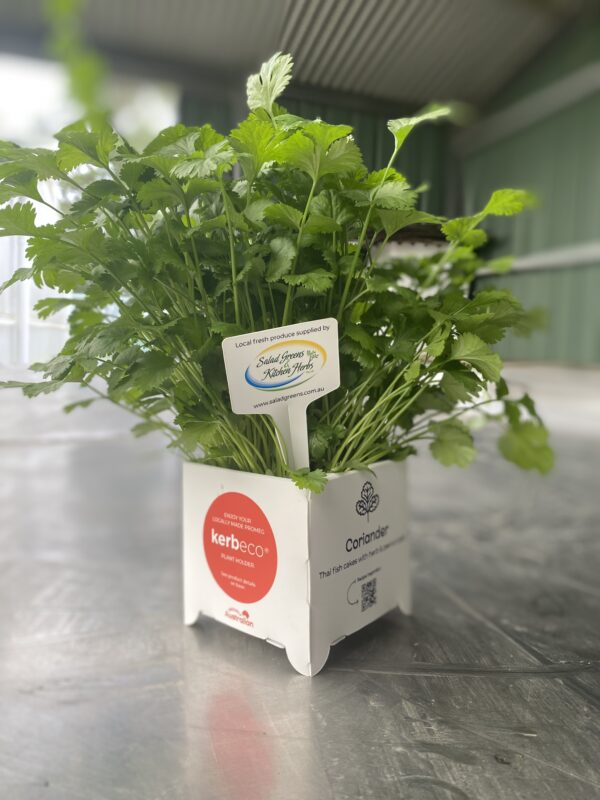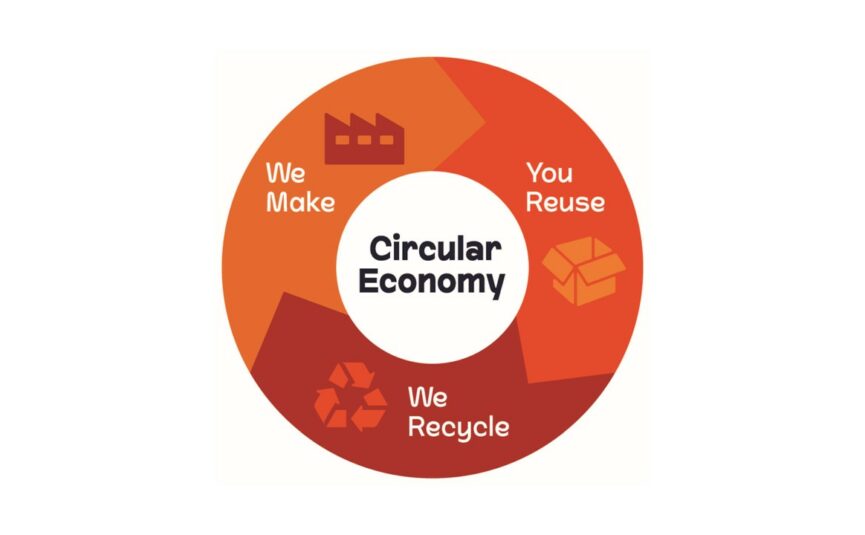 Corex & the Circular Economy
Last year we recycled 500 tonnes of waste materials returned to us from people using Corflute® in signage and display applications alone! We are incredibly proud of this achievement.
To celebrate, we have recently introduced a new initiative, the "Corflute Recycling Partner Program." This program is exclusive to companies that are part of our full circular economy and aims to encourage businesses to return their materials at the end of their useful life.
Everything we make is invited to be brought back for recycling and reuse in products for tomorrow. Corex Recycling works alongside the factory that produces Corflute® and PROMEG®.
Become a Recycling Partner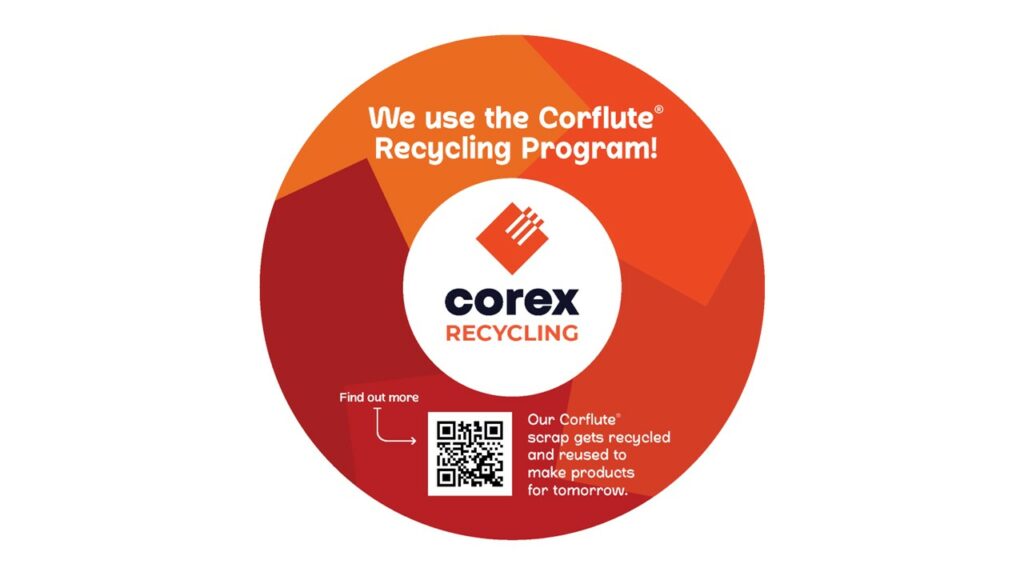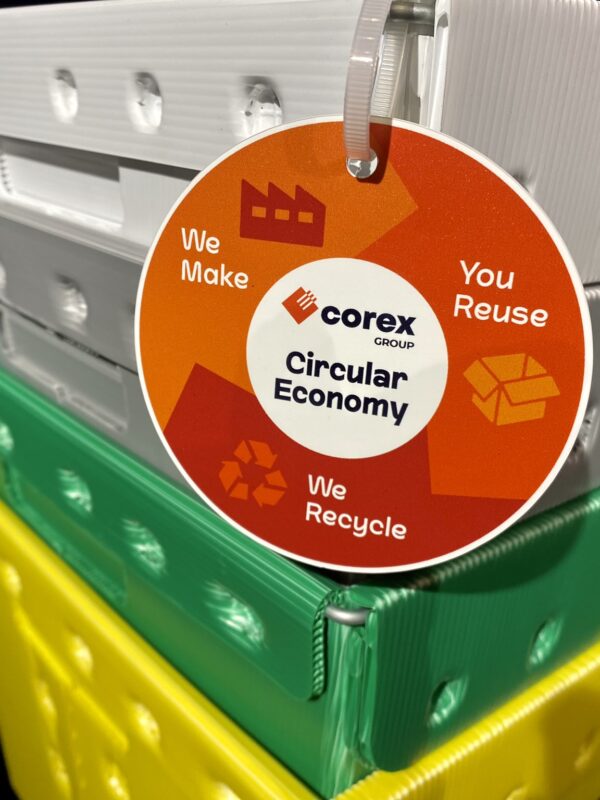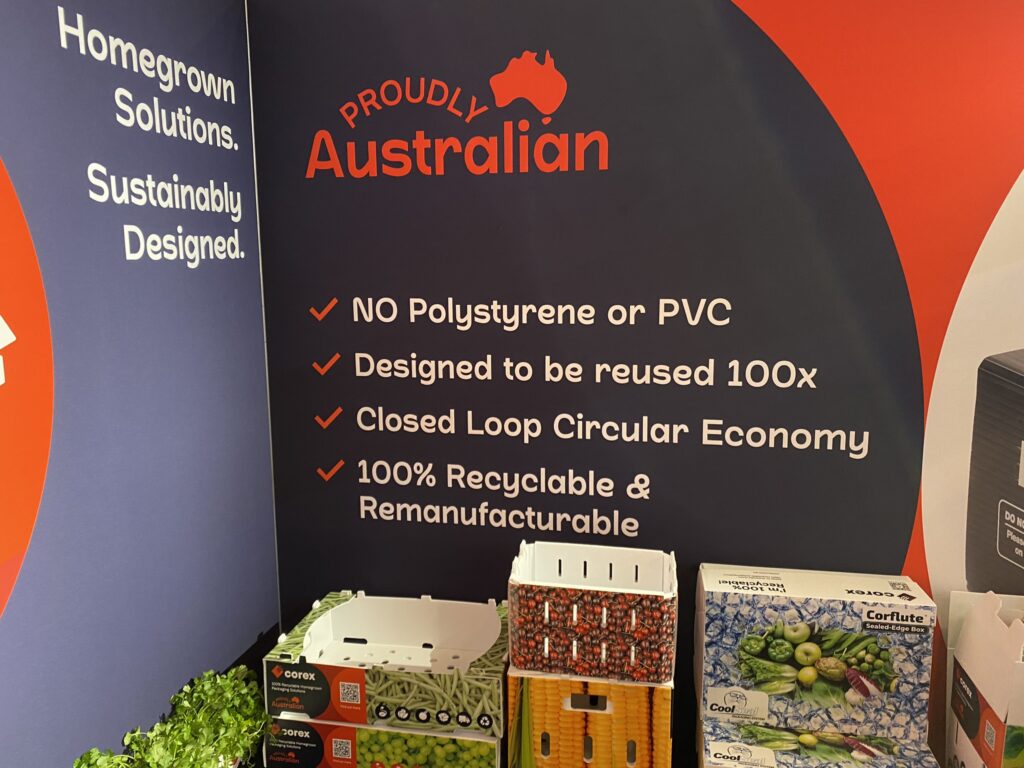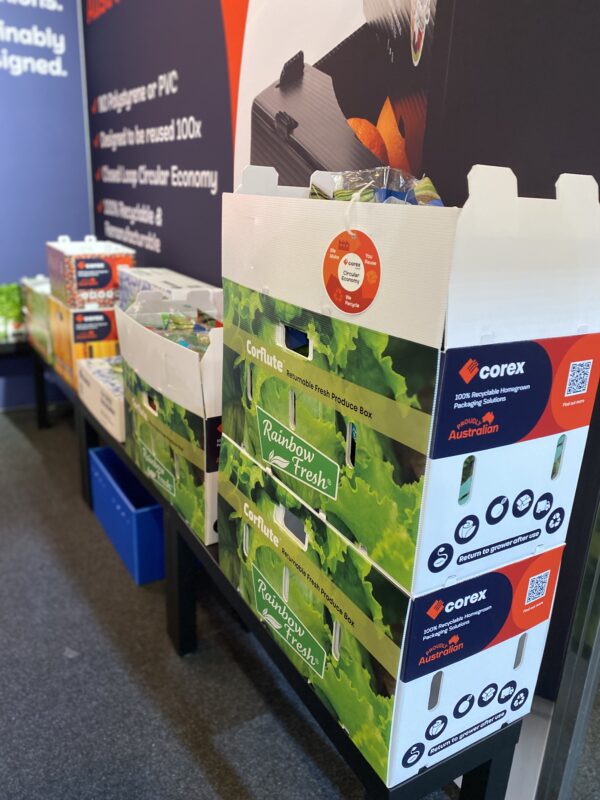 Find out how to become a partner today. Talk to our packaging specialists who will discuss how we can help you to make the change to our Homegrown Solutions. Sustainably Designed.
Contact us hello@corex.com.au
Sign up for industry innovations, special offers and useful information.
"(Required)" indicates required fields
Sign up to download this document
Subscribe to our mailing list to unlock exclusive content on our site